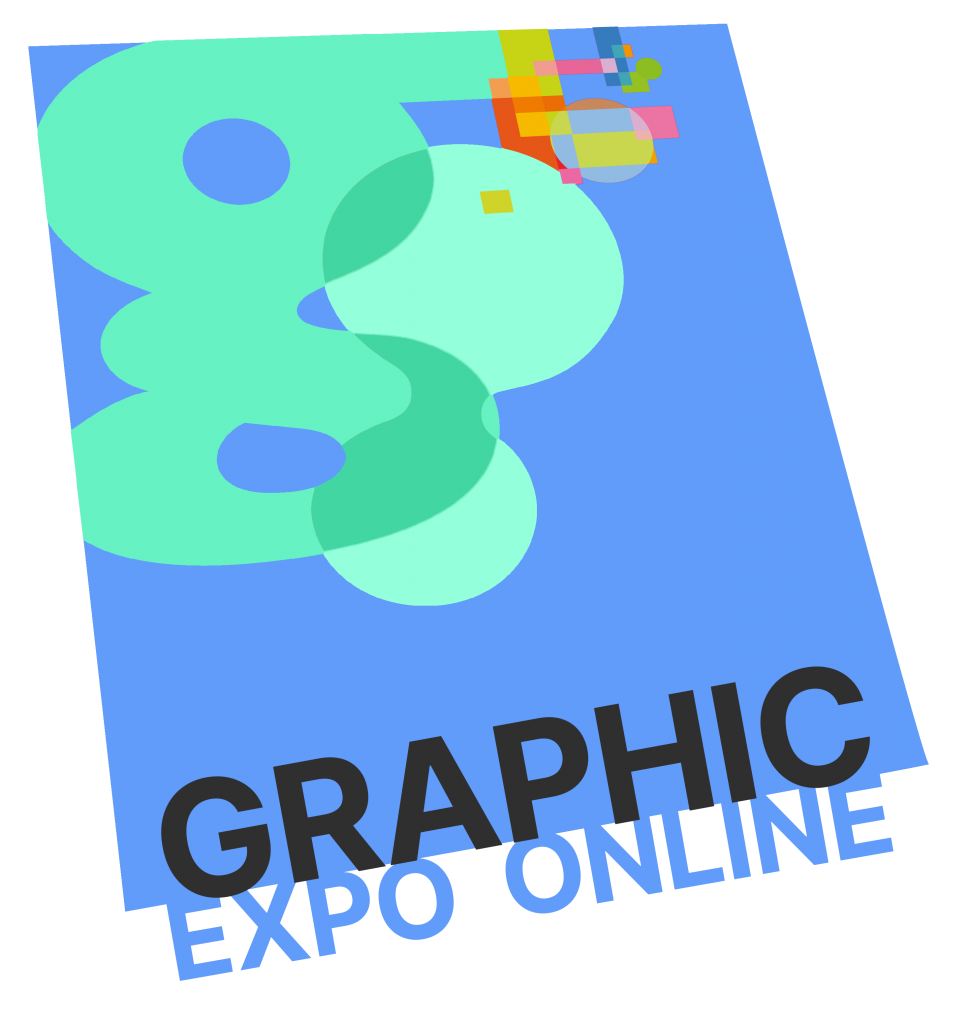 Graphic Expo Online
A Creative Imaging, Signs and Printing Virtual Exhibition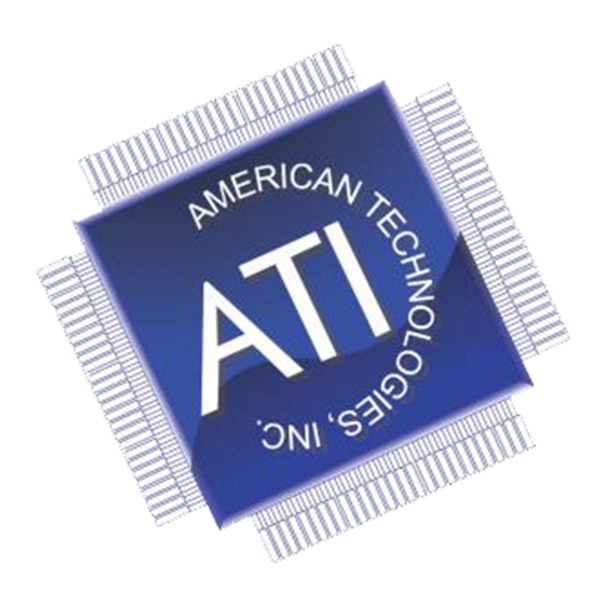 American Technologies Inc.
#5 Ideal St., cor. McCollough St.
Brgy. Addition Hills, Mandaluyong City
Metro Manila, 1552, Philippines
+632 - 8584-0000
inquiry@ati.com.ph
www.ati.com.ph
Graphic Expo Online
A Creative Imaging, Signs and Printing Virtual Exhibition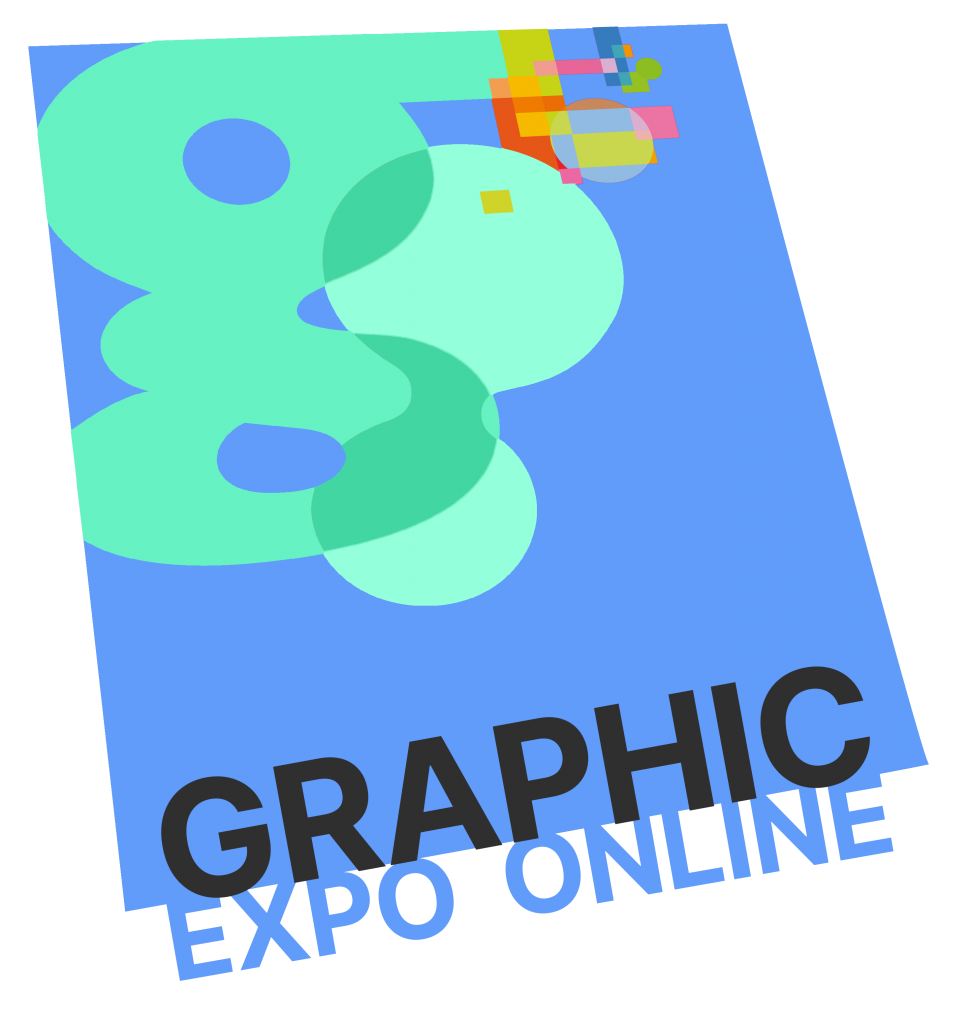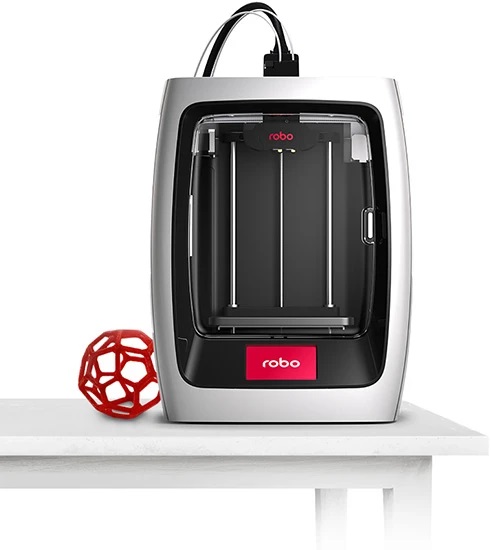 Robo R2
High-Performance Smart 3D Printer with Wi-Fi

The Robo R2 high-performance smart 3D printer with Wi-Fi lets you tackle large-scale projects and make whatever you can imagine right from your mobile device using the Robo app. Every Robo R2 comes with a 1 year license of Autodesk Fusion 360 software.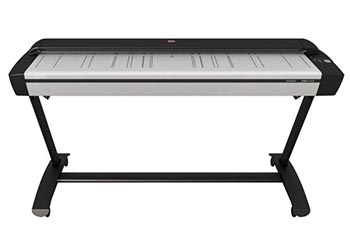 HD 5450
Proven technology for large digital documents
With uncompromising image quality standards, the Contex HD5450 scanner is designed for high-volume productivity for businesses-critical imaging tasks. Whether you are a private business, government or print-for-pay, an HD5450 is the right solution for improved efficiency and productivity.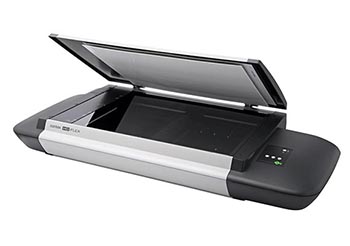 HD IFLEX
For documents and materials of all shape
The large flatbed surface, fast scanning speeds and ultra flexible design makes the HD iFLEX the perfect solution for the demanding user. Protect fragile originals by placing them gently on the scanner bed or utilize the flexibility to scan books, textile, wood, original artwork or anything you would like to transform into digital content. The HD iFLEX is the most flexible A2/C-size flatbed in the market and can even scan up to A1/D-size documents.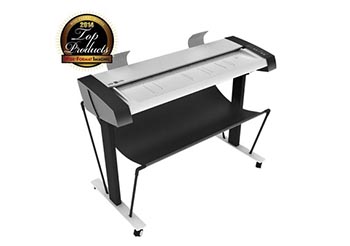 HD ULTRA
Capture every detail of maps, drawings, posters or fine art
Designed to meet the needs of high-productivity archiving teams, scanning professionals and reprographics departments, the HD Ultra is simply the best large format scanner available. Combine the HD Ultra with our awarded Nextimage software including SnapScan to scan – enhance – save.
SOLJET EJ-640
A busy, high-volume print shop needs a printer that can deliver quality output at high speeds. Meet the new EJ-640 wide format colour printer. With dual staggered print heads and a rigid new industrial design, productivity and quality are built in. So are big-time savings. The EJ-640 runs with new Roland EJ inks that costs up to 35% less than the competition. The result? High-volume, low-maintenance printing and bold, exciting colours with higher profit margins.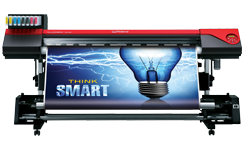 VersaEXPRESS™ RF-640
Impressive print speed and quality, advanced productivity features and unmatched reliability and support make the VersaEXPRESS RF-640 large-format inkjet printer the smart choice for your business. Efficient, reliable and affordable, the VersaEXPRESS RF-640 delivers outstanding prints day in and day out.