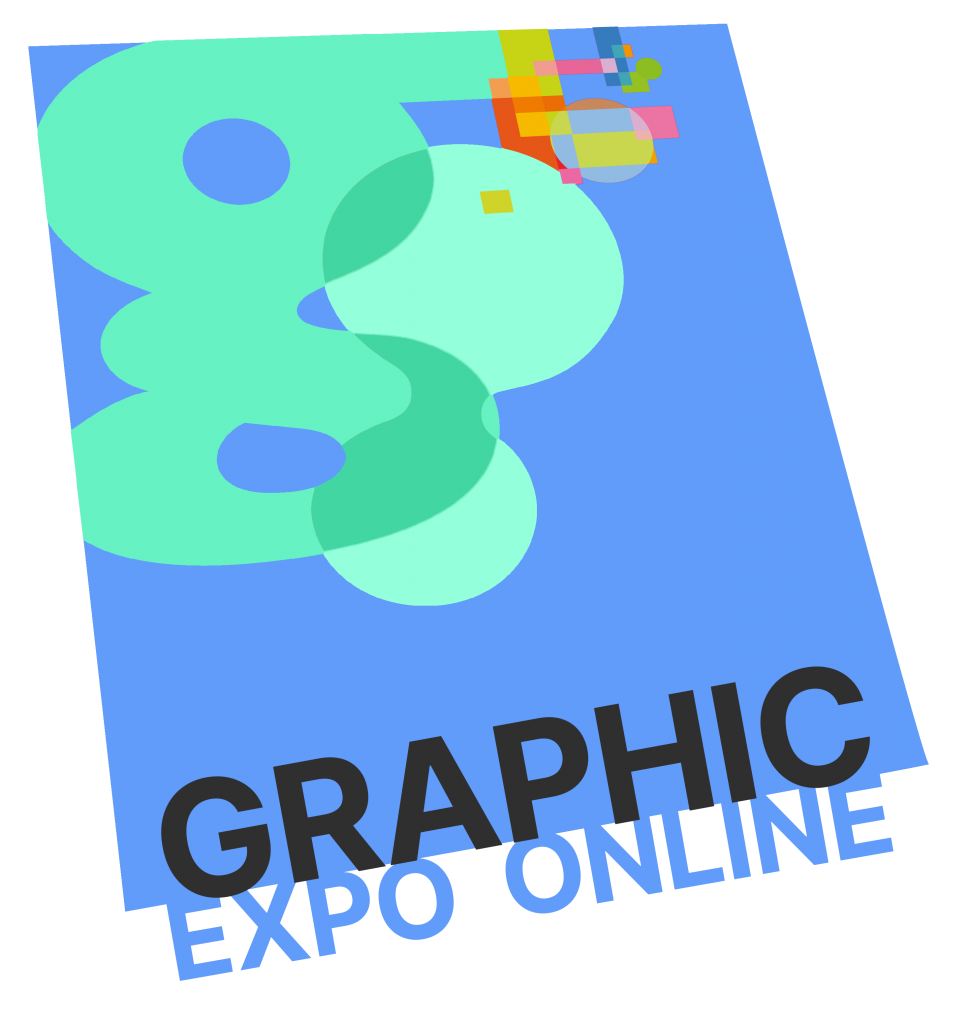 Graphic Expo Online
A Creative Imaging, Signs and Printing Virtual Exhibition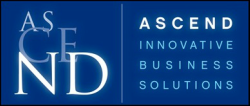 Ascend Innovative Business Solutions Inc.
21b 12th, New Manila, Quezon City
Metro Manila, PH
+632 - 584-3158, +63 - 917-853-8811
ascend.innovative@gmail.com
www.ascendinnovative.weebly.com/
Graphic Expo Online
A Creative Imaging, Signs and Printing Virtual Exhibition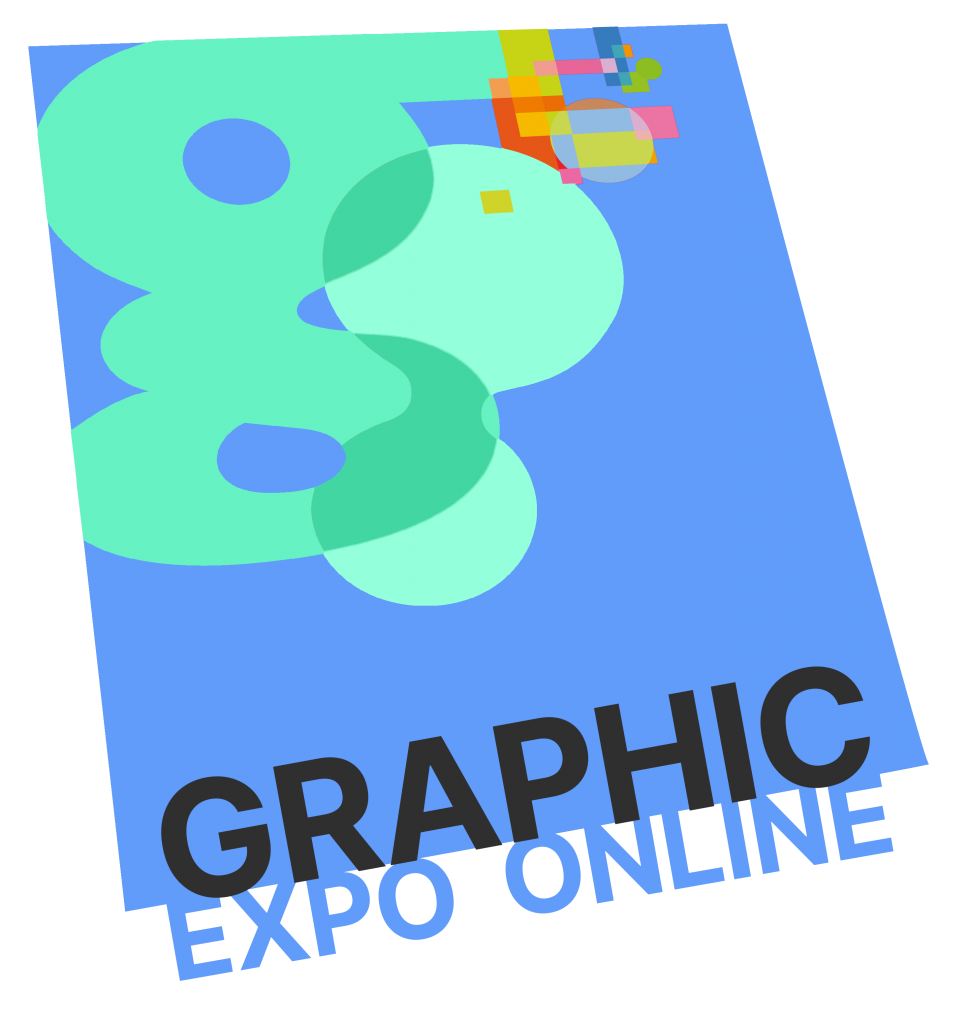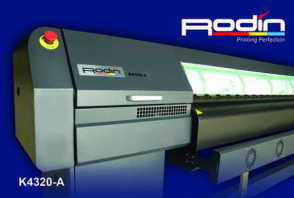 K4320-A
Equipped with fine 4 pcs. High performance KONICA MINOLTA printheads (42pl)for sharp quality prints. Ultra-High resolution prints of up to true 720x1080 dpi outputs for indoor quality prints.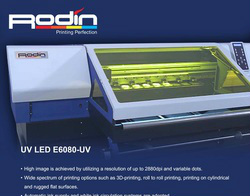 UV LED E6080-UV
High image is achieved by utilizing a resolution of up to 2880dpi and variable dots. Wide spectrum of printing options such as roll to roll printing, printing on cylindrical and flat surfaces.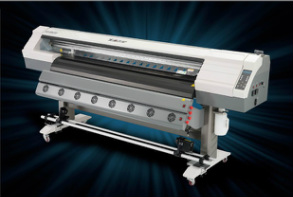 Twinjet SJ-1605
Equipped with fine 1 high quality performance DX5 EPSON print head for sharp quality prints. Ultra-high resolution prints of up to 1440 dpi outputs for quality prints.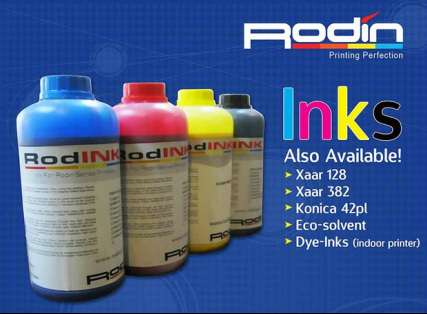 Inks
Konica 42pl inks
Twinjet inks
Eco-Rodin inks
Eco-Roland inks
Xaar 128 inks
Xaar 382 inks
Seiko 510 inks
Sky Color 4 colors inks
Sky Color 6 colors inks
UV inks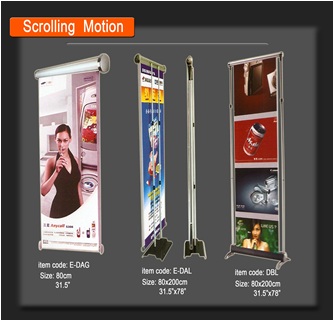 Scrolling Motion Hangtype (31.5")-Php 3,100.00
Scrolling Motion w/ Backstand (31.5"x78")-Php 4,000.00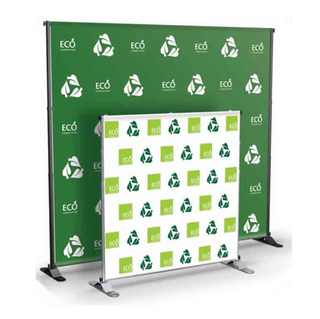 Backdrop Adjustable (94"x94")-Php 7,000.00