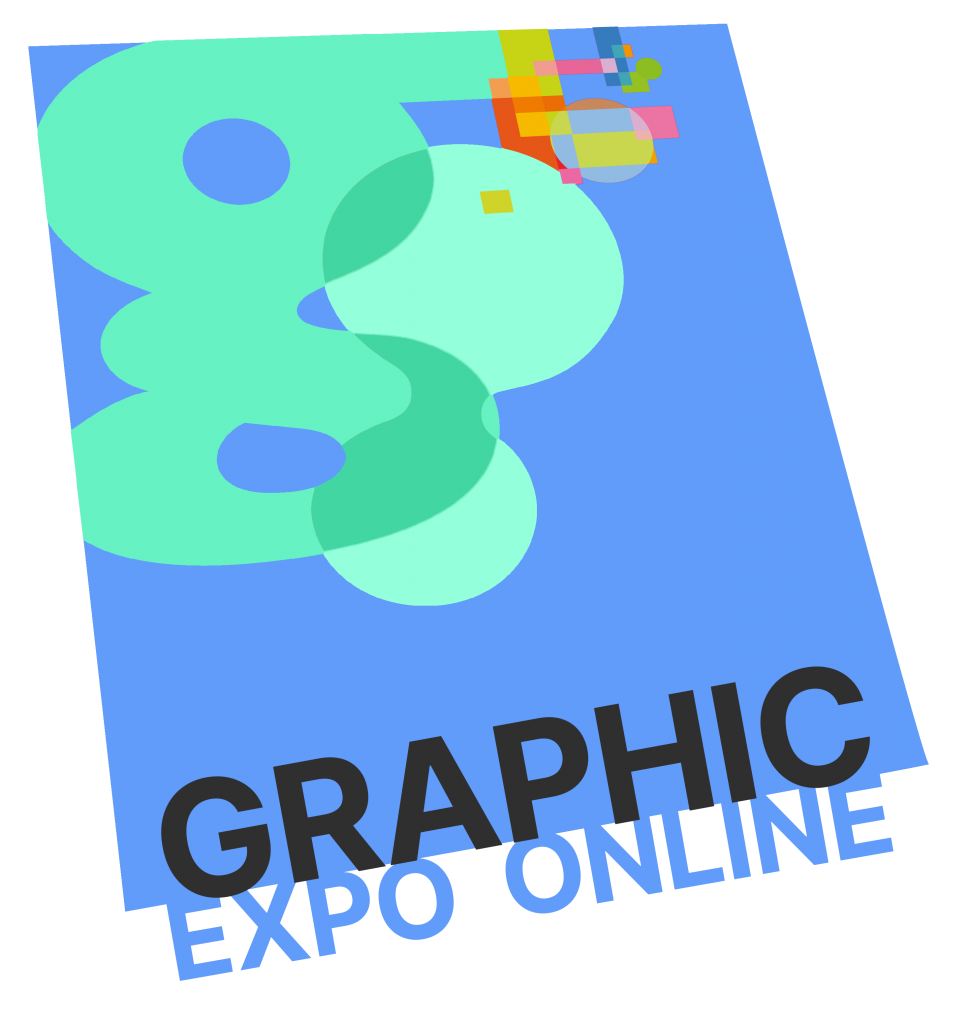 Graphic Expo Online
A Creative Imaging, Signs and Printing Virtual Exhibition

Epson Philippines
8th floor Anson's Centre, 23 ADB Avenue
Ortigas Center Pasig City 1605, PH
+632 - 8706-2609, 8706-2664
https://www.epson.com.ph/
Graphic Expo Online
A Creative Imaging, Signs and Printing Virtual Exhibition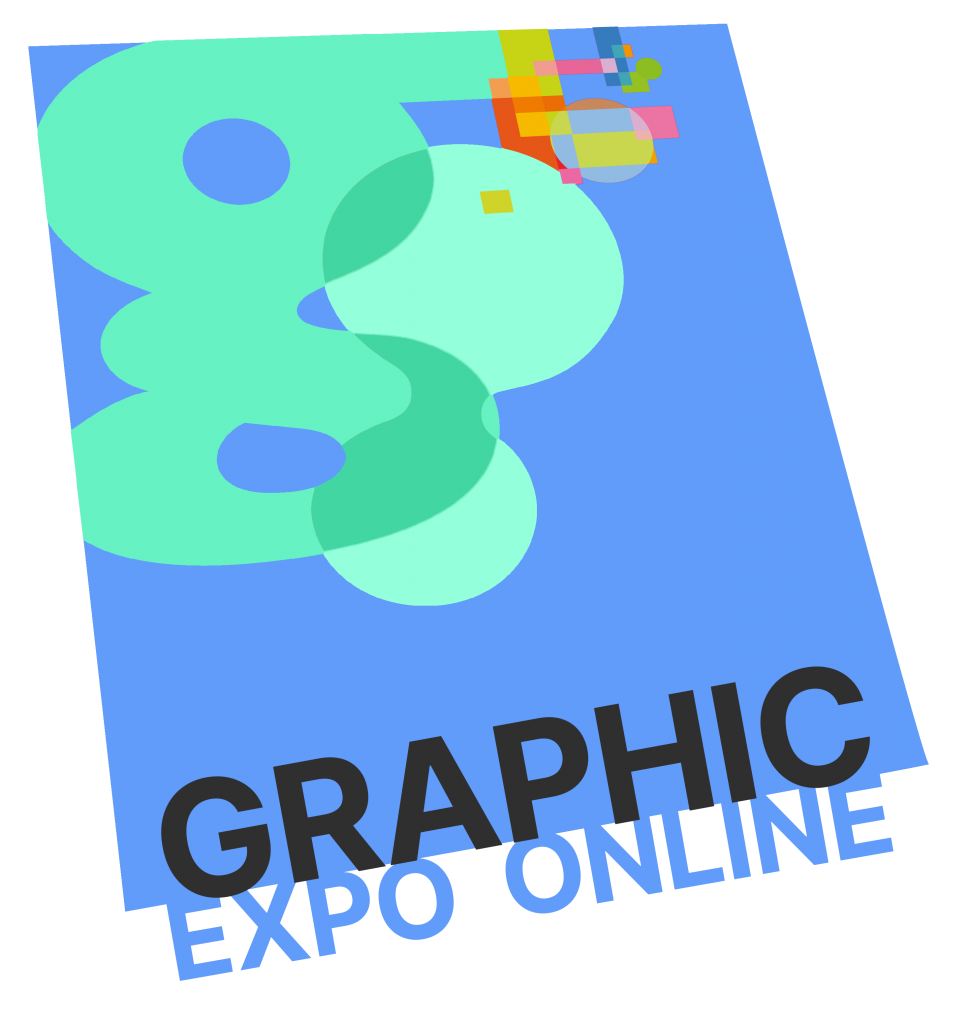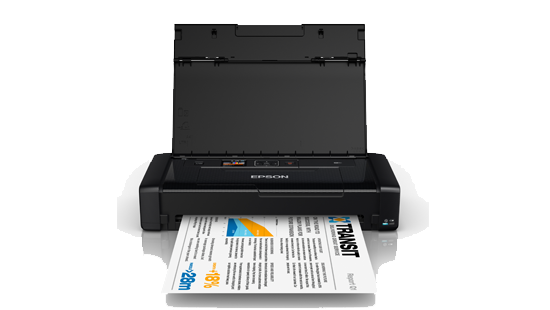 Epson WorkForce WF-100 Wi-Fi Inkjet Printer
Introducing the Epson WorkForce WF-100, a lightweight portable inkjet printer designed for professionals on the go. Battery-operated with integrated wireless capabilities such as Wi-Fi Direct and Epson Connect, you can have quality colour printouts anytime, anywhere.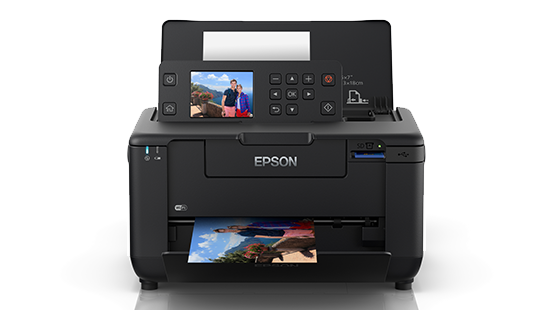 Epson PictureMate PM-520 Photo Printer
With Epson PictureMate PM-520, you can now capture special moments on the go, connect wirelessly to the printer, print and share them instantly.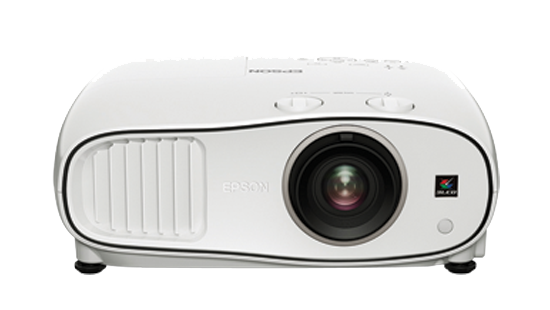 Epson Home Theatre TW6700 2D/3D Full HD 1080p 3LCD Projector
Be amazed by the full immersive experience that comes out of an Epson Home Projector. Free yourself from conventional TV screen sizes with up to 300-inch of larger-than-life projection.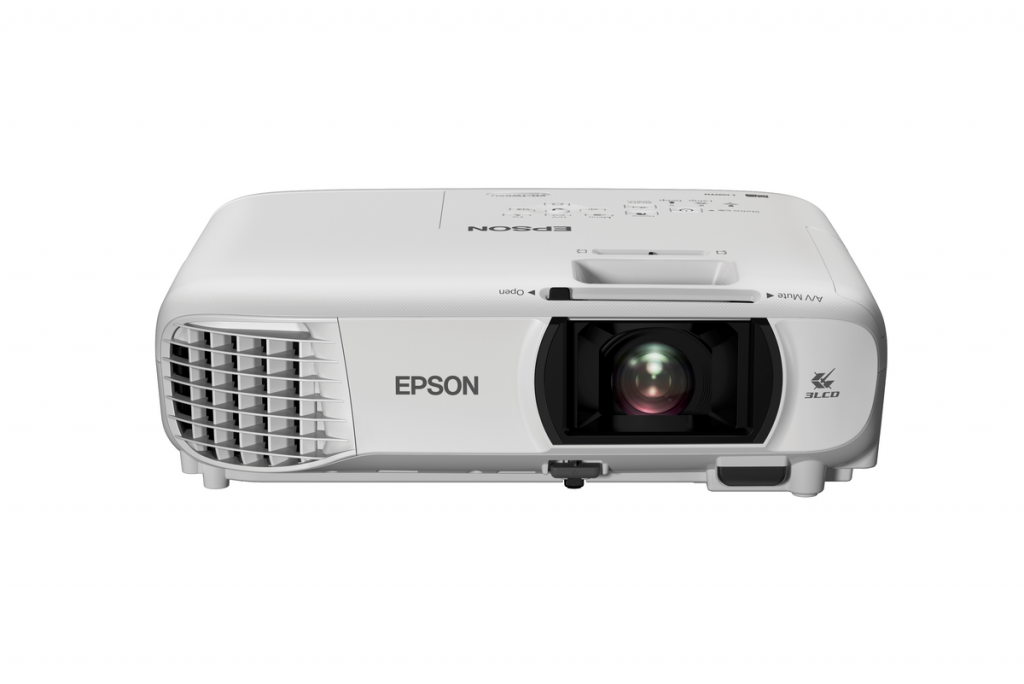 Epson Home Theatre TW650 Full HD 1080P 3LCD Projector
The Epson EH-TW650 is a highly affordable home theatre projector that delivers quality entertainment and immersive gaming experience right in your living room.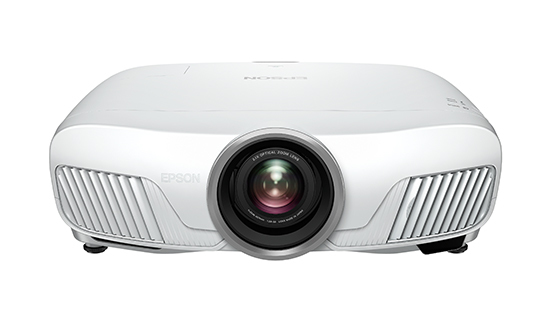 Epson Home Theatre EH-TW7400 4K PRO-UHD 3LCD Projector
Project stunning colour images and incredible details with 3LCD technology. Epson's EH-TW7400 will keep you engaged and fully immersed every step of the way. Be transported into a world of clarity, vibrancy and realism right in the comforts of your own home.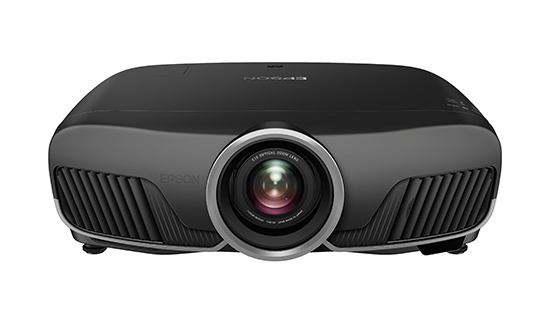 Epson Home Theatre EH-TW9400 4K PRO-UHD 3LCD Projector
Make your home the centre stage for all the action with Epson's EH-TW9400 home projector. Capture everyone's attention and bring family and friends together to experience those memorable moments.