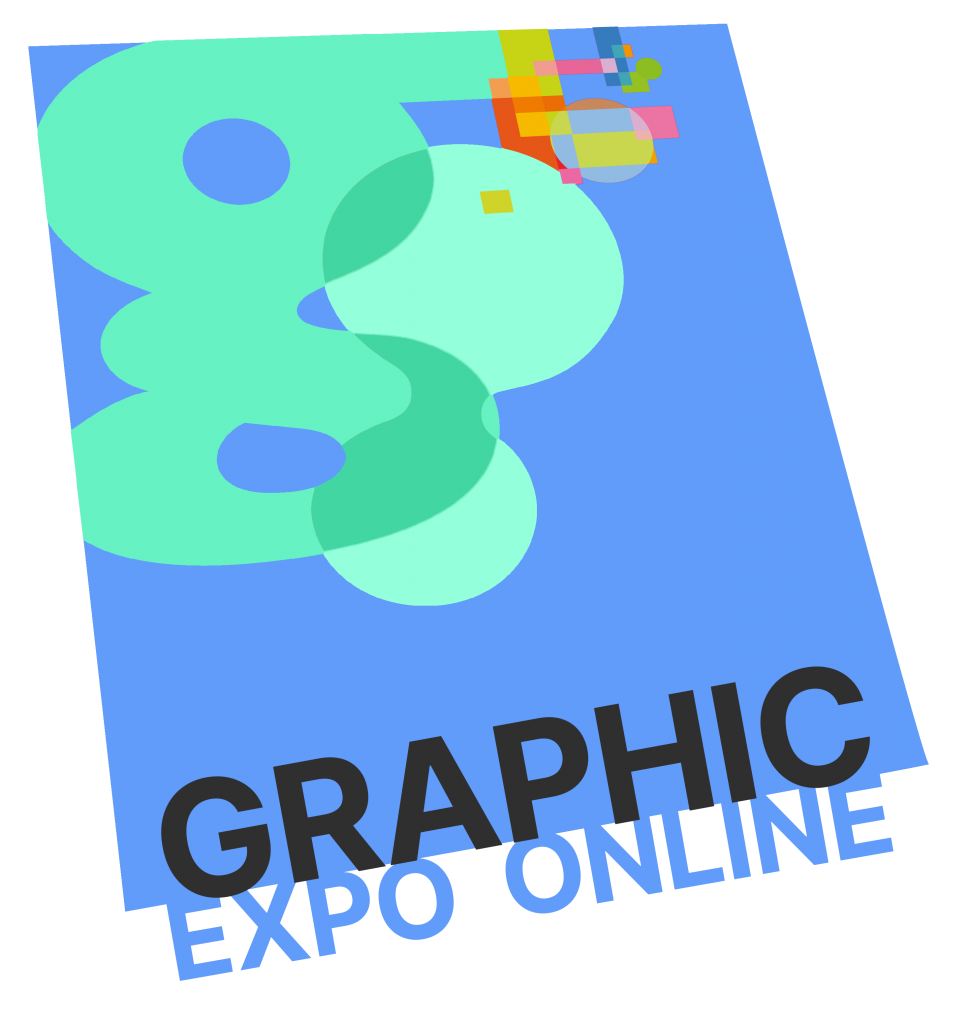 Graphic Expo Online
A Creative Imaging, Signs and Printing Virtual Exhibition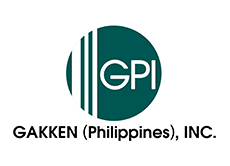 GAKKEN (Philippines), INC.
130 GPI Building Aurora Blvd. corner A.Lake St.
San Juan, 1500 Metro Manila
+632 - 7748-7753, 7748-8334
gpimarketing@gakkenphil.com
http://www.gakkenphil.com/
Graphic Expo Online
A Creative Imaging, Signs and Printing Virtual Exhibition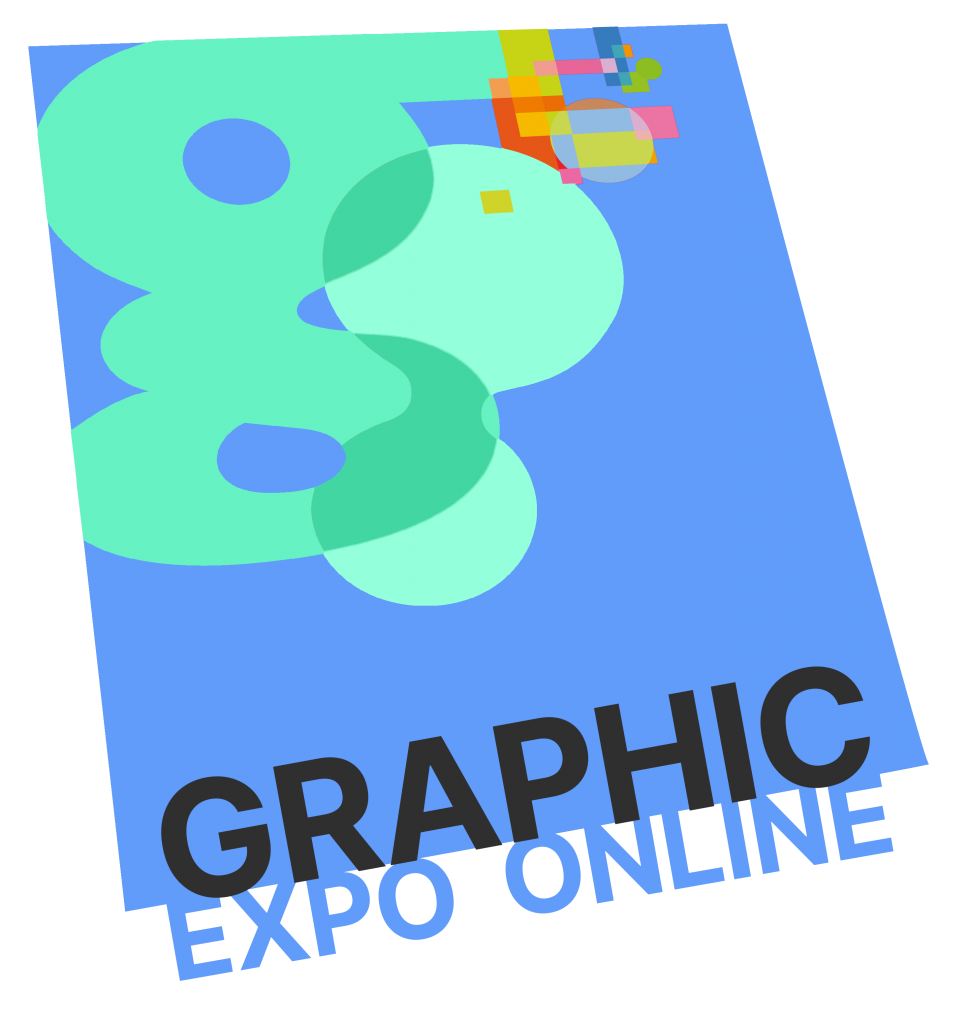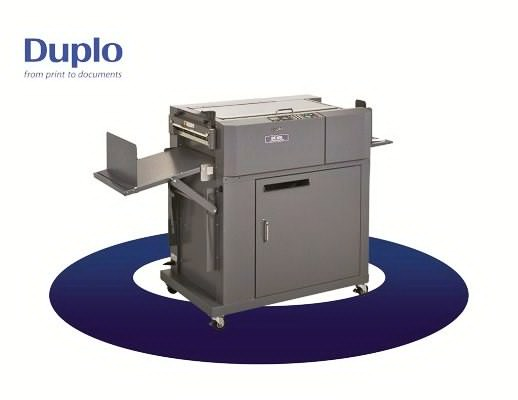 DC-616
The Duplo DC-616 Slitter/Cutter/Creaser is the perfect finishing solution for the short-run, on demand digital printer. Designed to remove white borders and prevent toner cracking on digital color documents, this all-in-one finisher can process up to 6 slits, 25 cuts, and 20 creases in a single pass – bringing efficiency and automation to your post-press operation.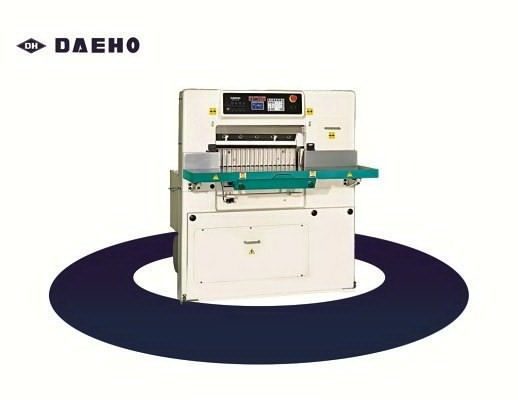 Daeho Computer Programmable Paper cutter series
The CE certified safety light curtain detects obstacles from the front table and stopsthe knife movement immediately. Also, the safety light curtain detects its own faults and displayan error message to the operator before malfunctions can occur.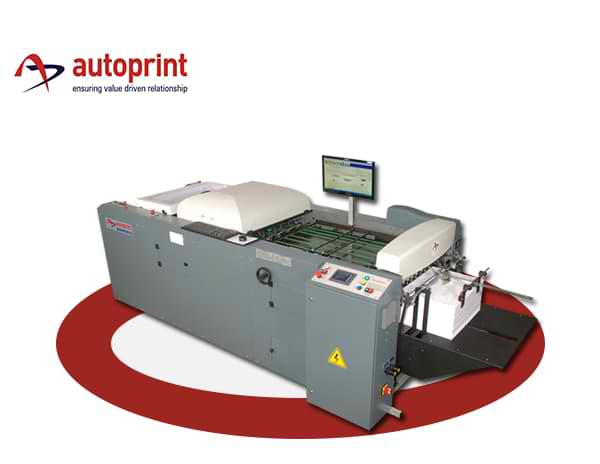 AUTOPRINT RECKONER VDP 65
Digital Inkjet Printing Technology opens up a whole new world of business opportunities for commercial printers. And this is best exemplified in Autoprint Reckoner VDP 65.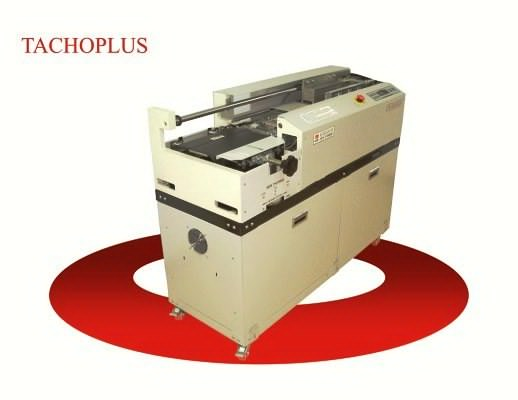 PERFECT BINDER GS5310
1) This binding machine is designed and producted in compliance with European CE.
2) This binding machine is fully automated to realize the very speedy and volumetric binding.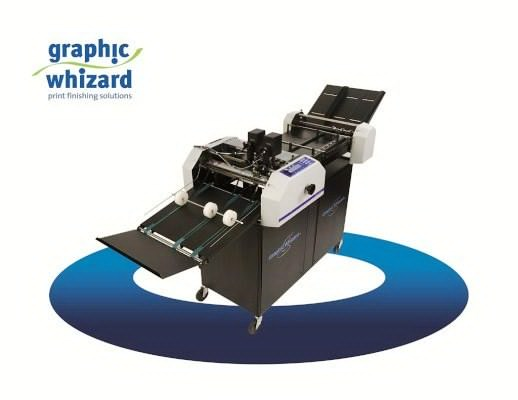 GW 12000
This fully automatic, pneumatic numbering system with double shafts (DS) gives users greater productivity and versatility. Now, a four-up job can be numbered and easily processed with only a single pass through the machine.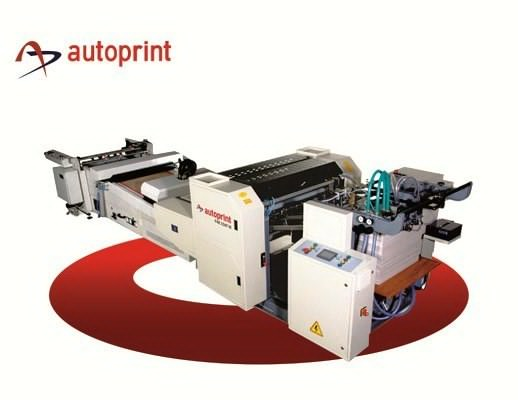 AUTOPRINT FINE COAT 80
Autoprint Fine Coat 80 can perform full and spot (UV & Aqueous) coating on thin and thick papers at a speed of maximum 5000 sheets per hour. It is designed to meet the growing demand for a reliable and precision coater for large format printers and packaging units.