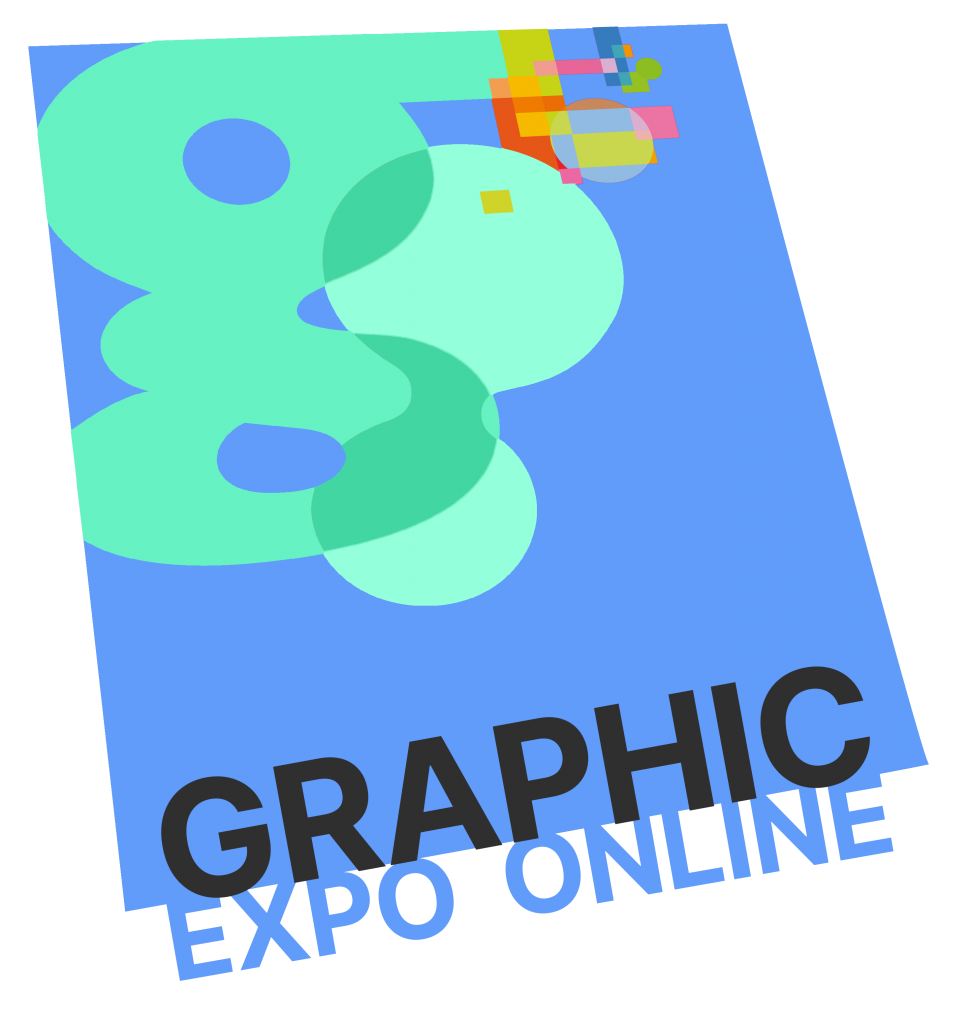 Graphic Expo Online
A Creative Imaging, Signs and Printing Virtual Exhibition

Kurz Hongkong Limited
Flat 2-7, 14/F.,Westlands Centre
20 Westlands Road, Quarry Bay, Hong Kong
+63 908 8850749
Patrick.mercado@kurz.com.hk
https://www.kurz-graphics.com/
Graphic Expo Online
A Creative Imaging, Signs and Printing Virtual Exhibition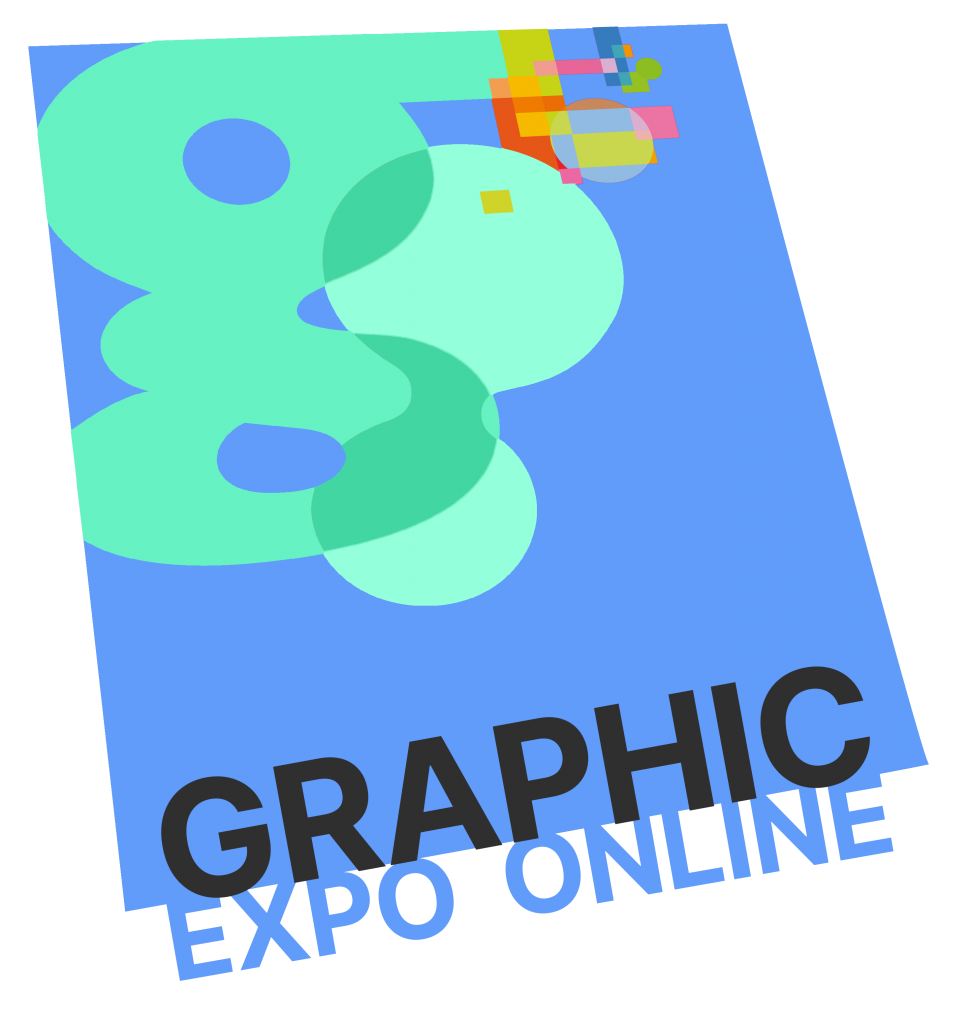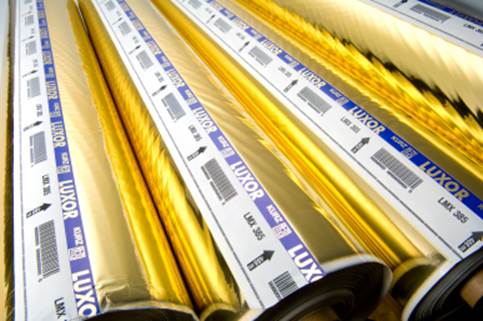 HOT STAMPING FOILS
The unrivaled technology for surface feel and attraction
Metallized Foils: LUXOR®/ALUFIN®
Pigmented and Matte Colors: COLORIT®
Semi Transparent Foils: LUMAFIN®
(available in different shades and colors)

See Video 1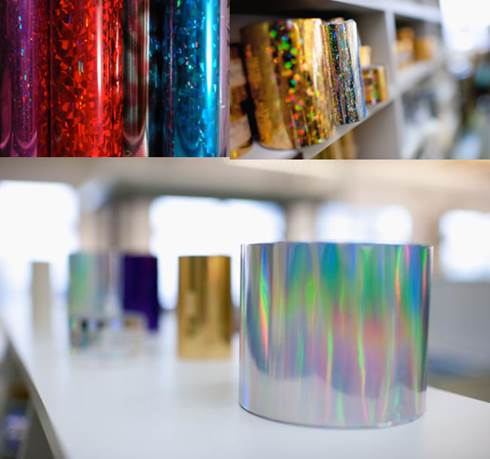 LIGHTLINE® FOILS
The effect to attract
Thanks to their visually exciting diffractive structures.
Our LIGHTLINE® foils offer an attractive and contemporary alternative
or can act as a complement to our traditional product line.
Available in different patterns and effects.
H+M Dies & Tools: Innovation meets precision
MAKING IDEAS VISIBLE- Let your creative ideas come true!
Modern processes allow high-quality decorations in the packaging industry.
Labels, folding carton, book covers, box wraps, greeting cards, and much more are decorated.
Stamping Dies(cliché) of H+M achieve high-precision, impressive
and sharp contour stampings, all which inspire the spectator. New breakthrough such as Micro and Nano Embossing Technology opens up almost
endless design possibilities: brushed designs, matt / shiny combinations,
crystal clear flip flop effects, photographic effects
and improved security features.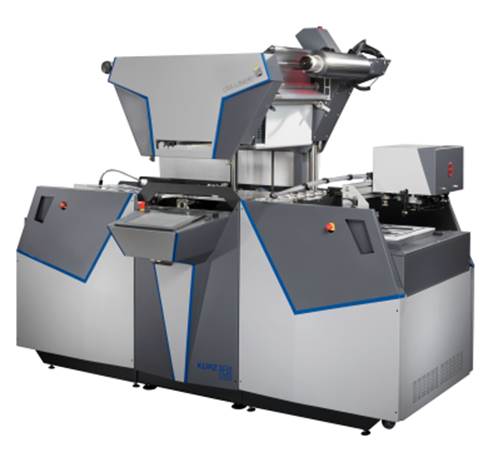 DIGITAL METAL® - DM-LUXLINER®
Digital metallization on paper and cardboard stock
The DM-LUXLINER® allows a digital transfer of metallization onto paper and cardboard stock.
The transfer process is made upstream of the digital color printing.
DIGITAL METAL® combines machine, software and
the appropriate foils solutions to create efficient and brilliant digital enhancement.

- Very easy to set up
- Good results as of the first sheet
- Up to 2400 B2 sheets/hour (depending on print and substrate)
- Foil and machine from one source
- Custom-made hologram foils available
- Foil is over-printable (imitate/replace offset cold foil process)
- Consignment stock of foil/pay-per-stamp model
- Automatic foil reordering

See Video 2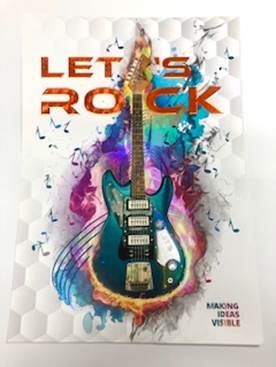 Application: Poster "Let's Rock"
KURZ foils:
l Luxor 404 (Text: LET's ROCK)
l Luxor 308 (some notes)
l Luxor 369 (stave & some of the notes)
l Laser Seamless TS/XL (fire)
l Alufin Special (silver elements on guitar)

H+M dies:
l NanoEmbossing (Text: LET's ROCK)
l Debossing (some notes)
l Embossing (stave & some of the notes)
l Flat stamping (fire)
l Raised multilevel relief (the knobs on guitar)
l Lenticular effect (Let's Rock on guitar)
l Relief & NanoEmbossing (silver areas on guitar)

See Video 3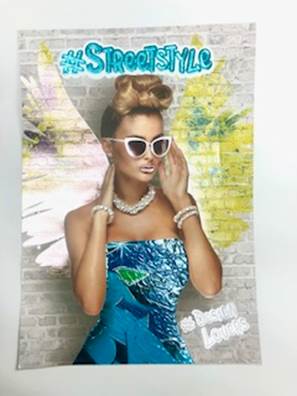 Application: Poster "Street Style"
KURZ foils:
l Luxor 308 (Text: #STREETSTYLE)
l Lumafin Clear (wings, lips)
l Alufin SGL (sunglass frame, pearls, text: #Design Lovers, dress silver patterns)
l Lumafin 308 (dress)

H+M dies:
l Round embossing & Textures (Text: : #STREETSTYLE)
l NanoEmbossing (brick patterns on wings)
l Round embossing (pearls)
l Debossing (sunglass)
l Multilevel embossing (lips)
l Round embossing & NanoEmbossing (text: #Design Lovers, dress patterns)
l Texture (dress)
l Flat stamping (patterns in silver, over-stamped)