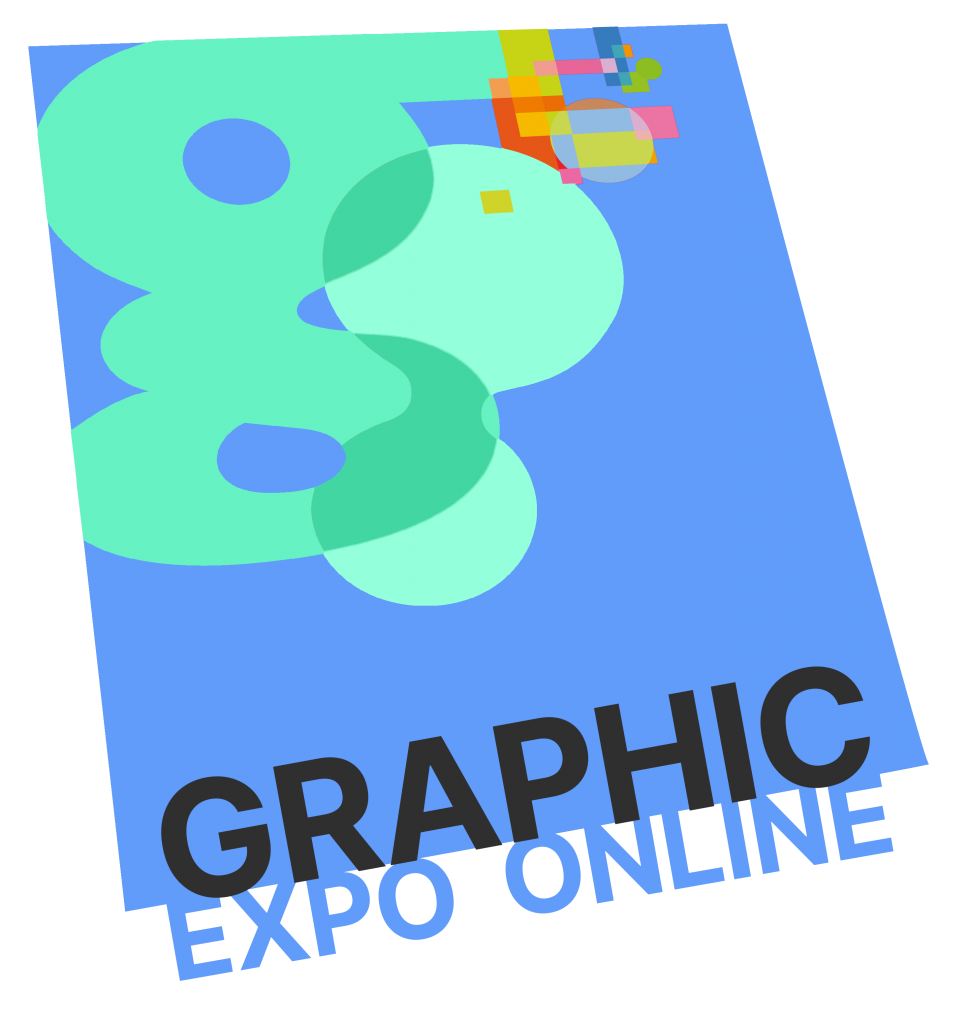 Graphic Expo Online
A Creative Imaging, Signs and Printing Virtual Exhibition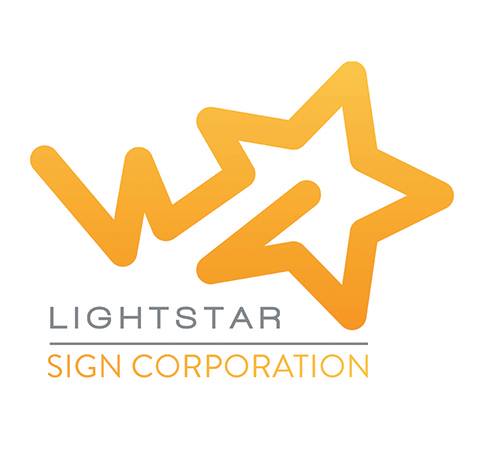 Lightstar Sign Corporation
#1501-1503 V. Fugoso St., Sta. Cruz Manila
Manila City, PH
+632 - 7230-2054, 712-4844
info@lightstarph.com
https://www.lightstarph.com/
Graphic Expo Online
A Creative Imaging, Signs and Printing Virtual Exhibition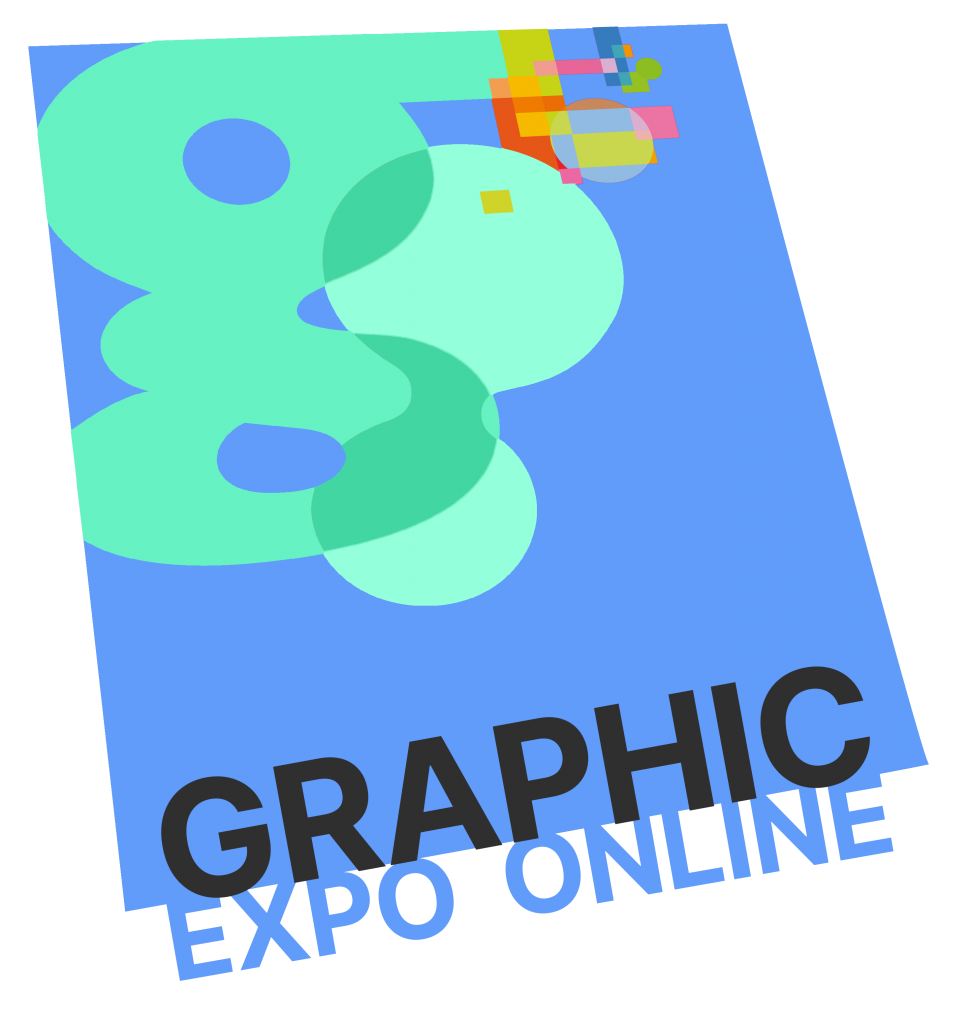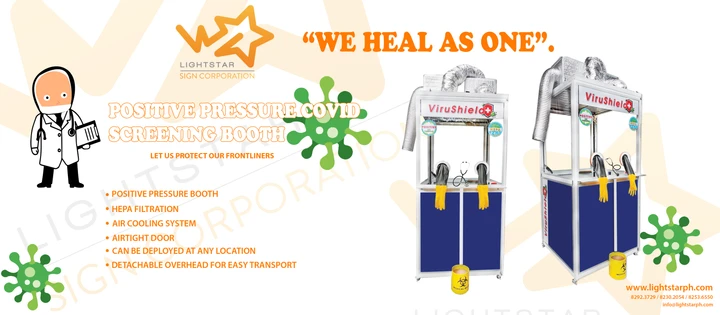 Positive Pressure Covid Screening Booth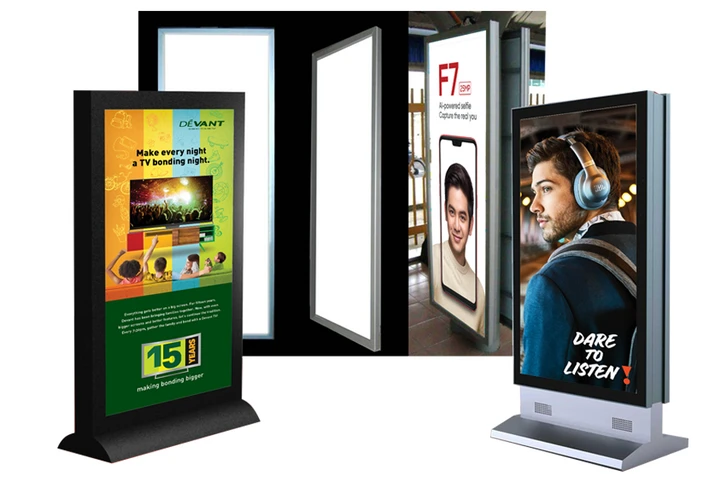 Double Sided Lightbox
Customized your available space and maximizing visual impact, uses high quality materials and ultra bright LED module to provide even illumination on both sides.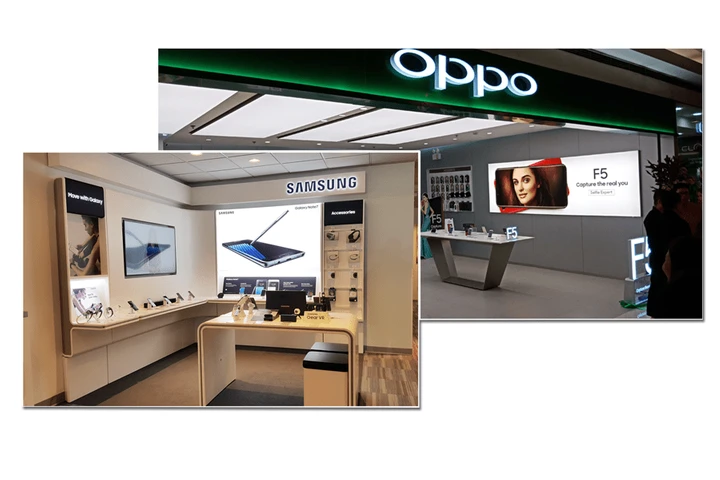 Large Format LED Lightbox
The most advance LED technology on the market designed to be wall-mounted we create and offer large display scale that can be used as standard lightbox and seamlessly wrapping around corners or sorroundings columns.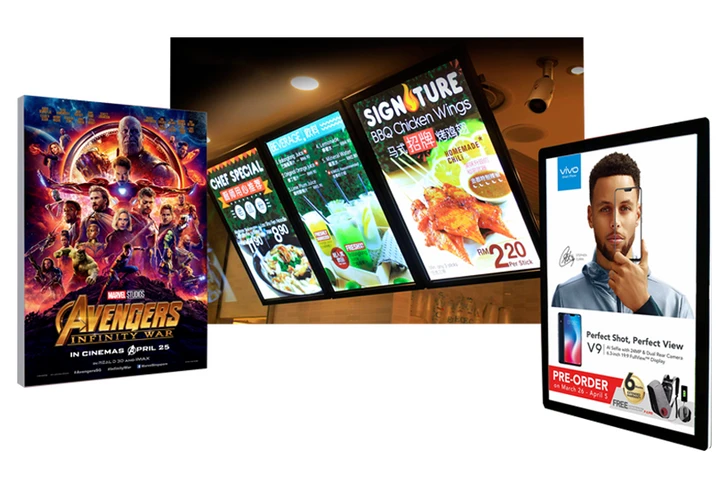 Slim Lightbox
A lightweight and manufactured using slim aluminum frame designed for wall mounted application printed on high quality fabric material using UV print technology to create high quality display solution.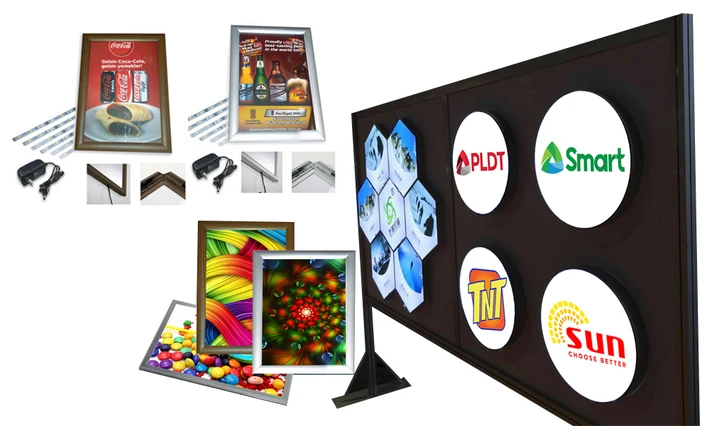 Customized Lighted Frames
We have standard range of frames and create customized shapes to suite various application designed to offer flexibility created using in-house loop machine.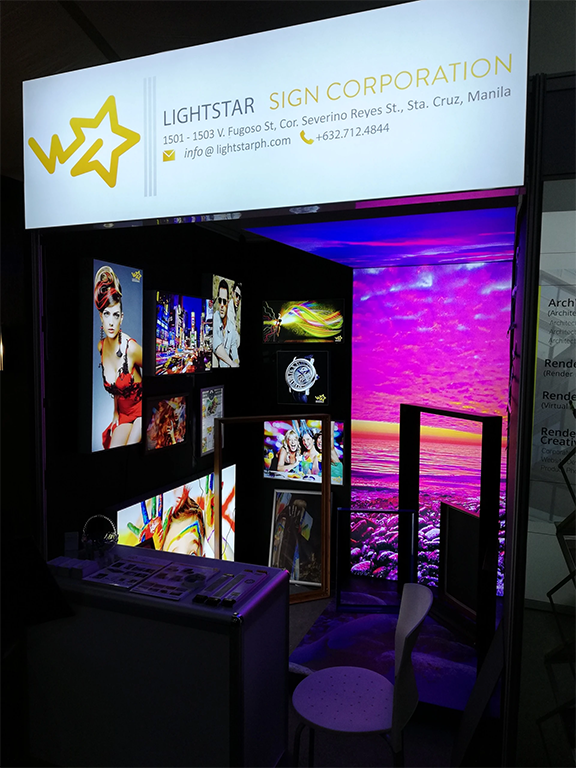 Dynamic LED