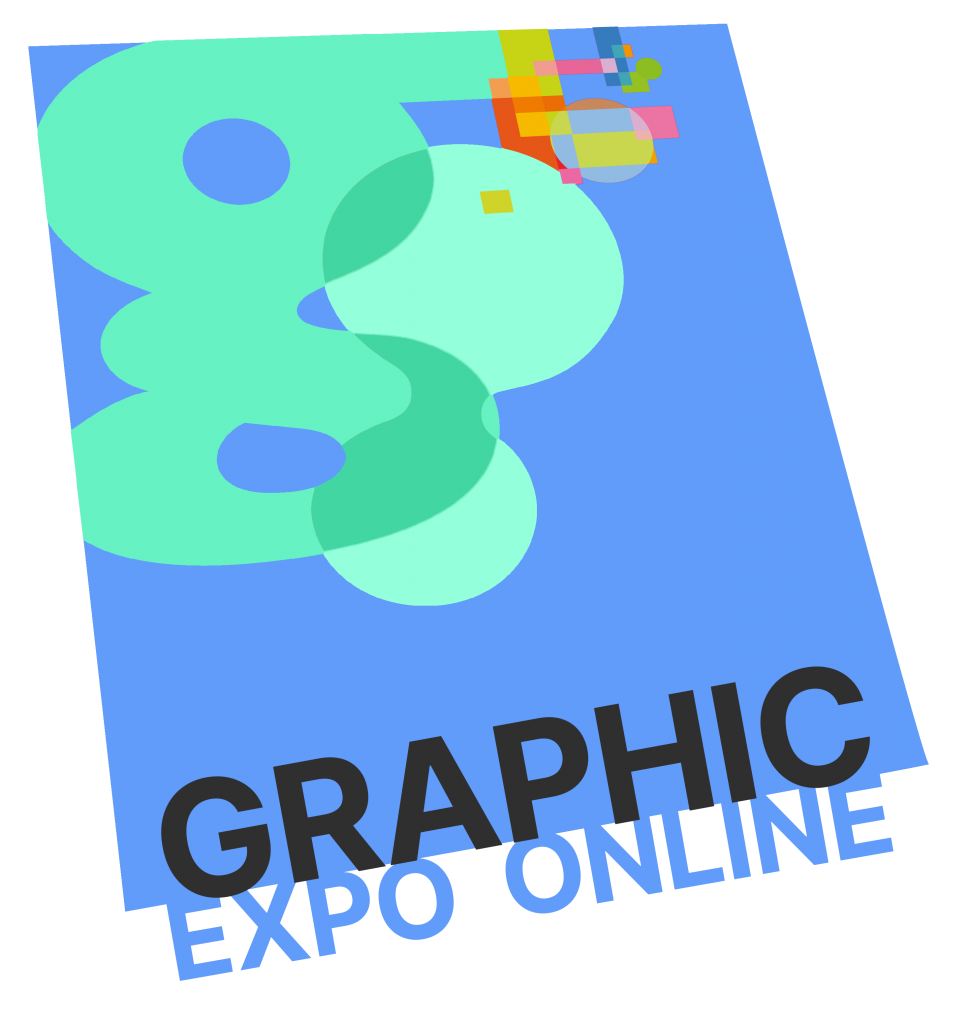 Graphic Expo Online
A Creative Imaging, Signs and Printing Virtual Exhibition

Multistiq, Incorporated
Unit 1809 Prestige Tower, Emerald Avenue
Ortigas Centre Pasig City, PH
+632 - 6348-690
www.multistiqincorporated.com
Graphic Expo Online
A Creative Imaging, Signs and Printing Virtual Exhibition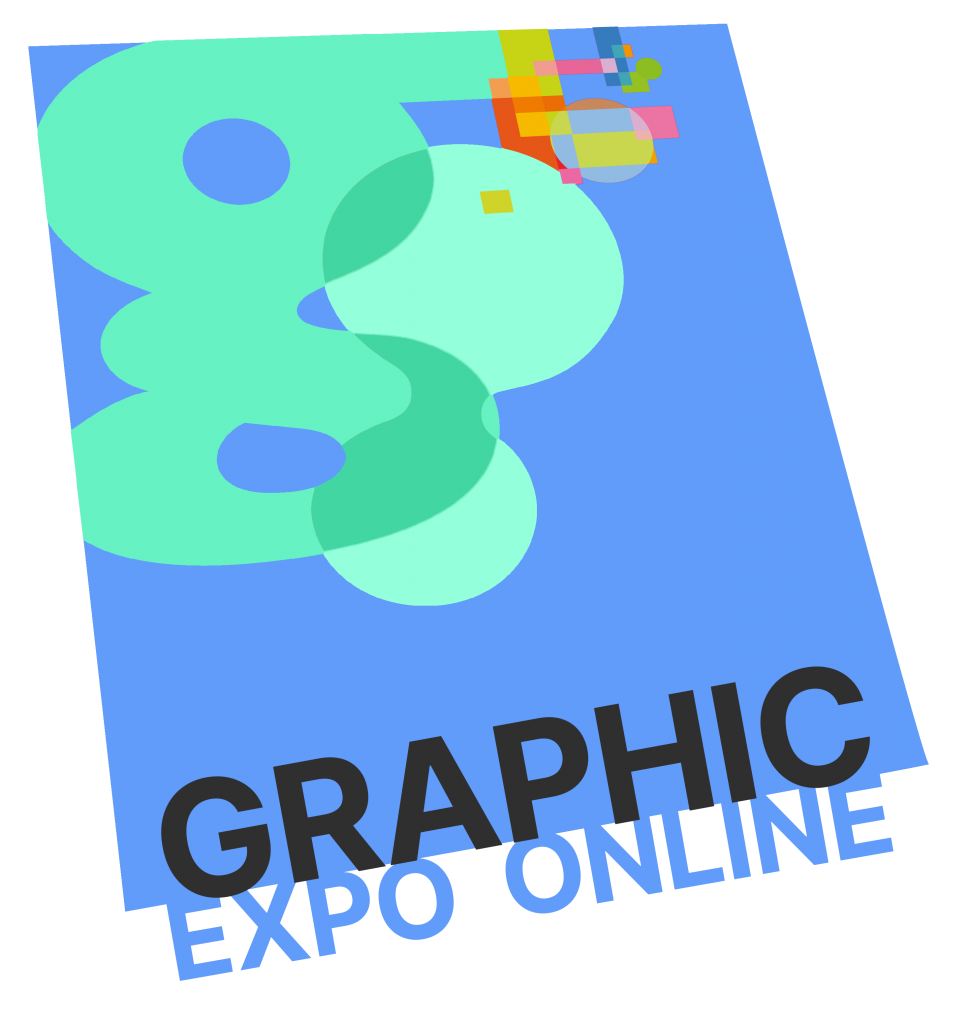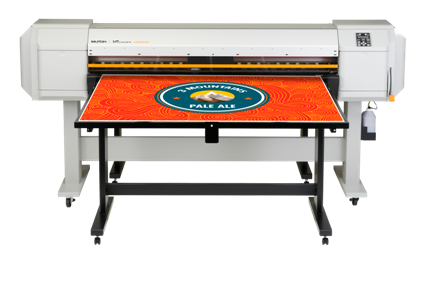 MUTOH / VALUEJET 1626UH
The ValueJet 1626UH printer incorporates a latest generation piezo drop-on-demand variable drop print head. This 1440-nozzle head (8 lines of 180 nozzles) incorporates four colour sections, each divided in two nozzle rows with 360 nozzles per colour. Since all the colour sections are united in one head, there is no need for time-consuming head-to-head calibration procedures. The print head is capable of producing ink drops ranging from 3.8 to 28 pl.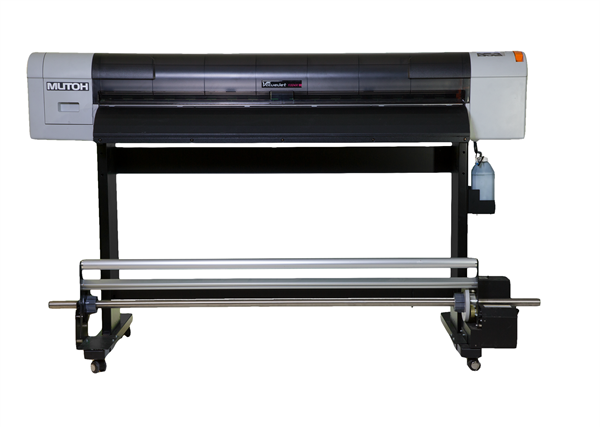 MUTOH / VALUEJET 1324x
Compact printer made in Japan, featuring proven technology
Extreme quality & sharpness at all production speeds and for any media thickness
Mutoh Intelligent Interweaving & DropMaster technology inside
Two ink types – Eco Ultra and Universal Mild Solvent
Sellable production speeds up to 16.4 m²/h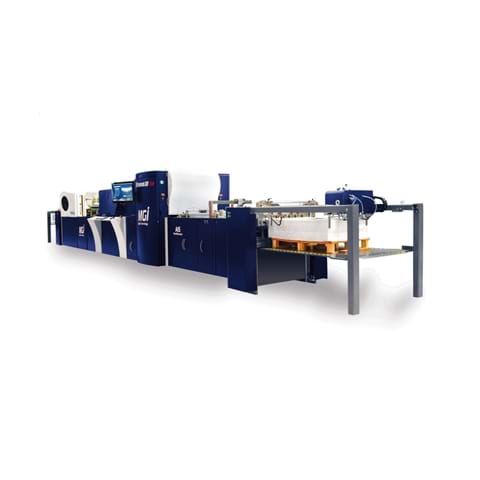 JETvarnish 3D Evolution
Discover the new flagship of the JETvarnish product family, the JETvarnish 3D Evolution for B1+ format. The JETvarnish 3D Evolution (Evo) has been specially designed to offer digital and offset printers a scalable upgrade_path for a full range of production environments and postpress applications.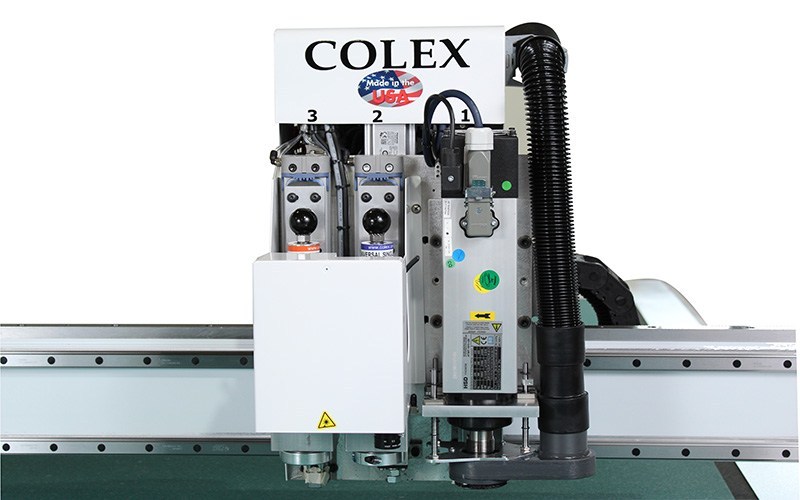 COLEX SHARPCUT PRO STANDARD FLATBET
The unique design of the Colex SharpCUT's Triple interchangeable Tool Head allows you to quickly and efficiently switch between jobs. The individual tool modules can be switched in and out of the cutting head in seconds. This allows your operator to transition from Routed work, Knife Cut, and Kiss-Cut workflows rapidly. This minimises the down-time of the machine thus increasing overall productivity.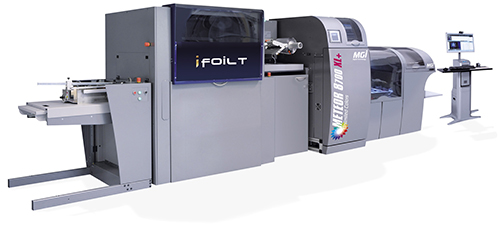 Meteor Unlimited Colors XL+
Meteor Unlimited Colors XL+ is a powerful range of new digital print production systems. It features MGI Meteor DP8700 XL+ digital press fully integrated with MGI's award-winning iFOIL module to create inline printing and hot foiling solutions that go far beyond a simple 5th or 6th color.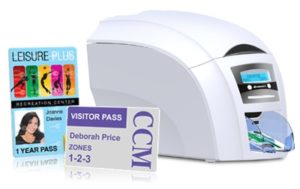 Magicard Enduro3E
Robust, durable and reliable, the Enduro3E ID card printer is perfect for schools, colleges and medium sized businesses that print up to 10,000 ID cards per year. Many tens of thousands of Enduro series printers have been commissioned since its inception in 2008 and millions of secure ID cards are printed throughout the World on this platform every year.