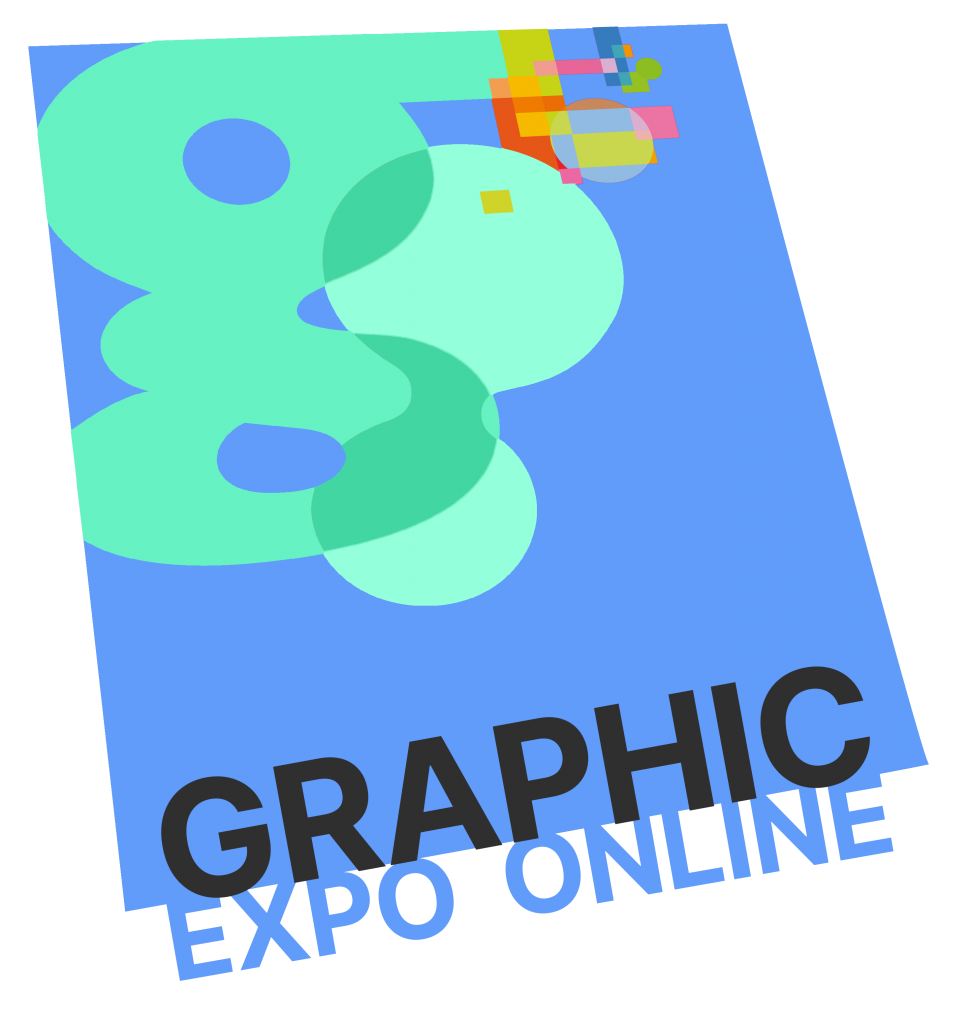 Graphic Expo Online
A Creative Imaging, Signs and Printing Virtual Exhibition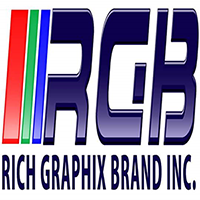 RGB (Rich Graphix Brand, Inc.)
923 Benavidez St, Binondo, Manila, 1006 Metro Manila
+632 - 8244-0155, 8256-4010
richgraphixbrand.adm@gmail.com
www.richgraphix.com.ph/products.php
web.facebook.com/RichGraphixBrandInc/
Graphic Expo Online
A Creative Imaging, Signs and Printing Virtual Exhibition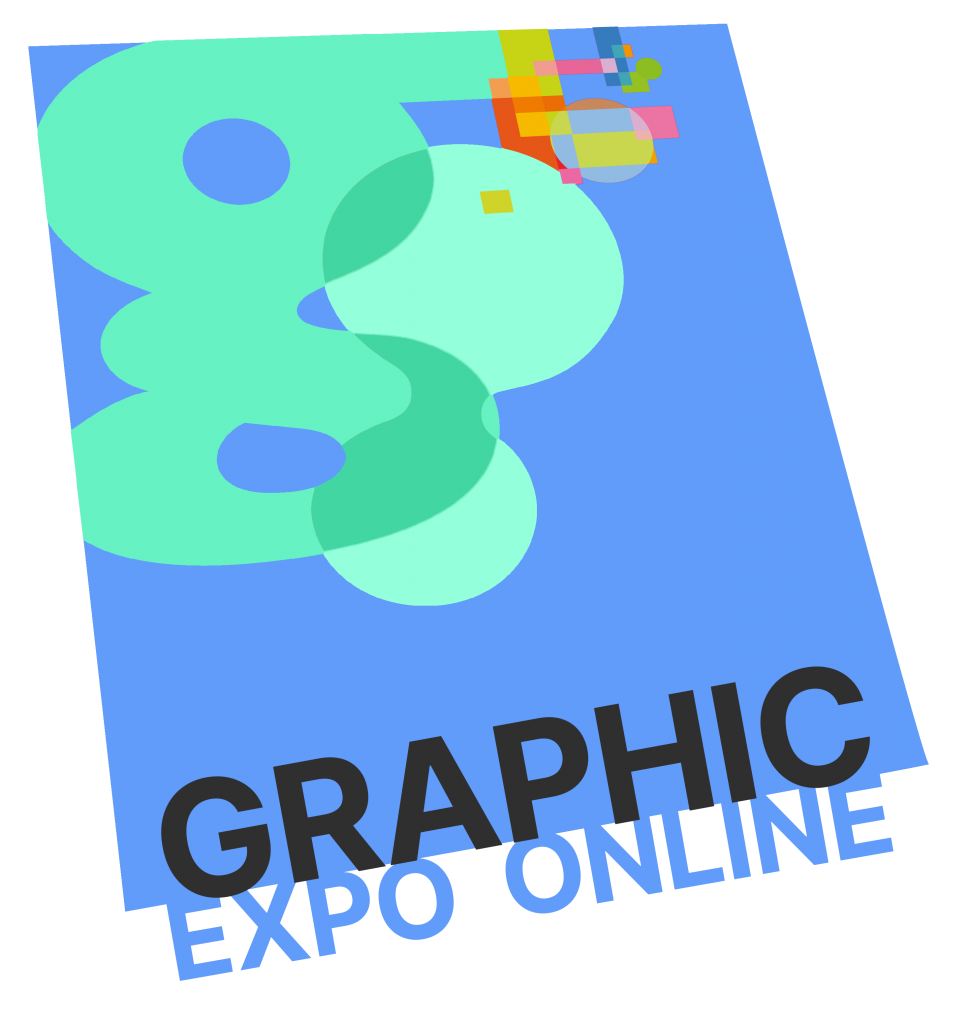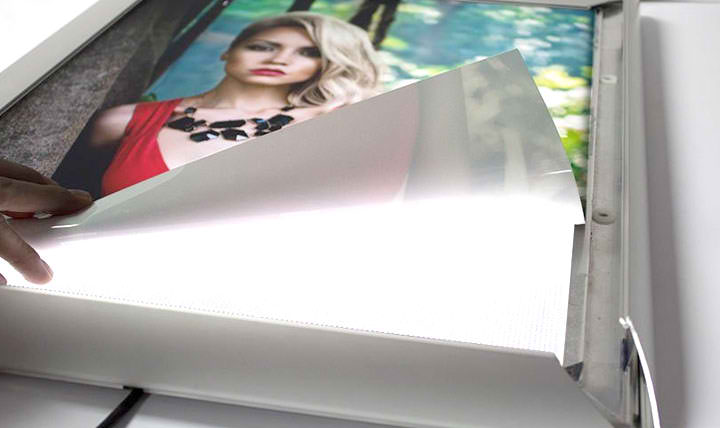 BACKLIT | LIGHTBOXES
Light box that illuminates the graphic from behind. Can be customized to fit your project's needs, whether large or small. Our back-lit film is a premium, high-quality media intended for maximum image performance.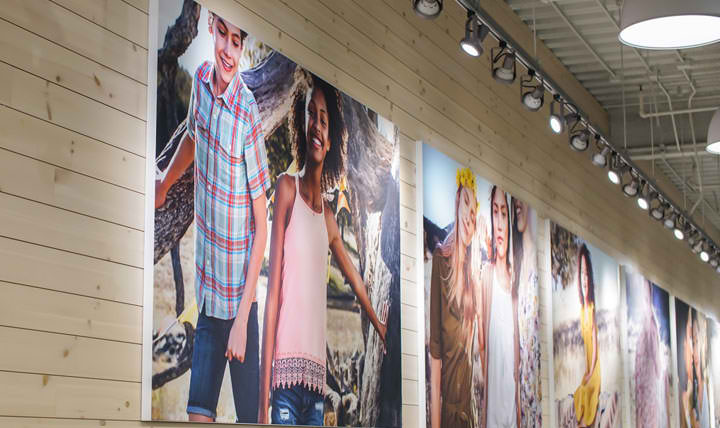 SILICON-EDGE FABRIC
Other name is SEG, short for Silicone Edge Graphics, which is a printed fabric graphic with a thin silicone beading sewn neatly around the edges that fit easily into a frame.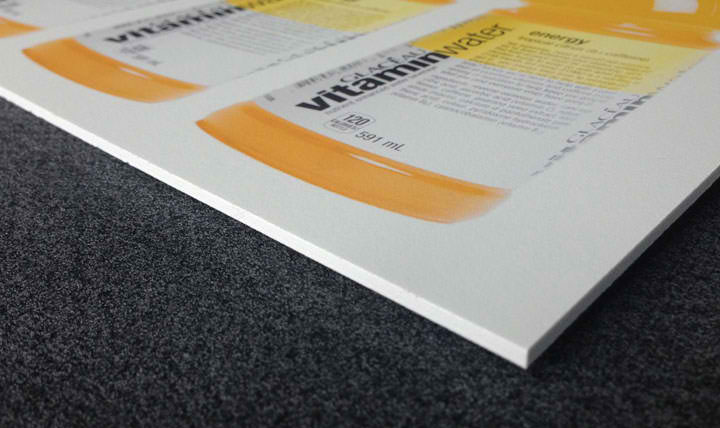 STICKER ON SINTRA
Printed on sticker with UV or Ecosolvent and mount into 3 mm thick sintra board. Sintra boards can be printed and cut in a variety of shapes and sizes so your team has the creative flexibility to create unique counter signage.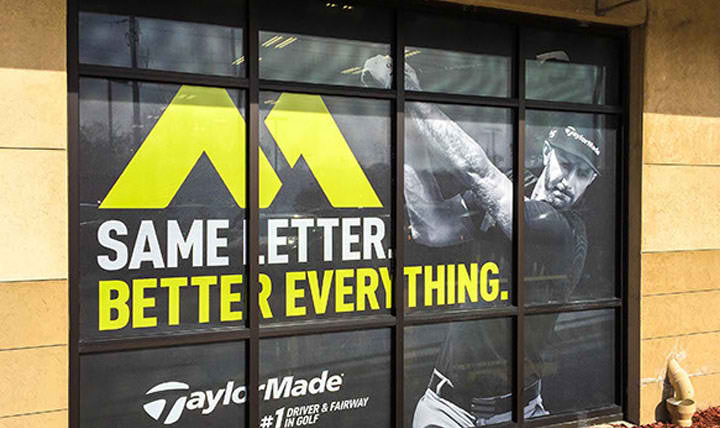 ADHESIVE VINYL
Specific applications for Adhesive Vinyl include interior glass, exterior windows, glass mirrors and glass display cases. Adhesive Vinyl is a solid option for smooth window signage.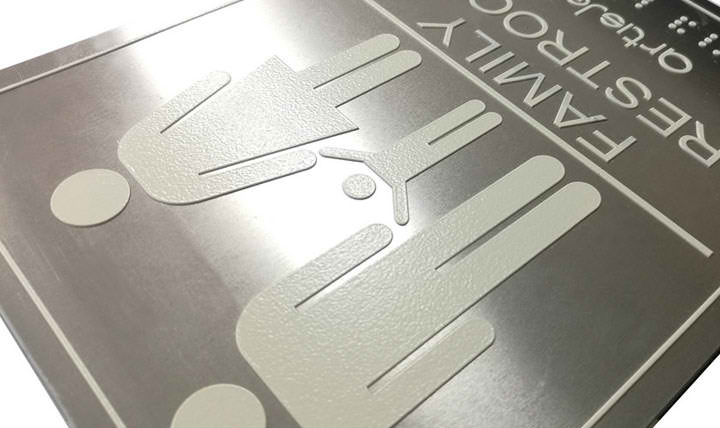 UV DIRECT PRINT
Signage that's printed on substrate materials have a rigid side with a smooth front appearance. This is necesssary for specific signage applications, providing graphics with added stability that includes the option to laminate for extra protection. Select substrates ranging from clear acrylic, to foam board and outdoor aluminum, all intended to solidify branded messages for long term use.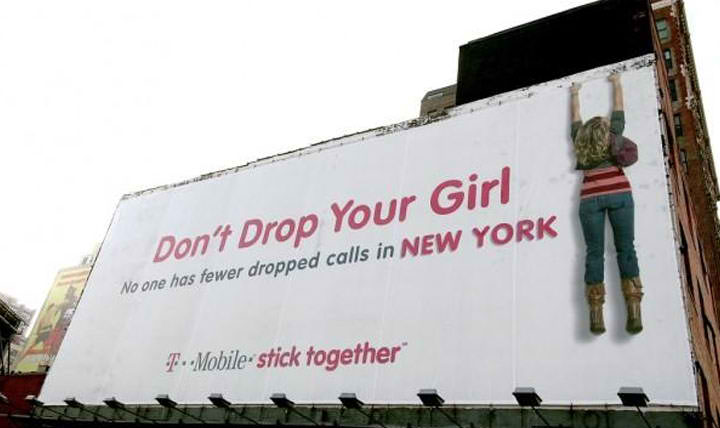 OUTDOOR FABRIC
Fabric banners generally reproduce graphics more accurately. They're lighter, and suitable for extra-large applications. They offer a degree of stretch for a smoother, more appealing wrinkle-free look.