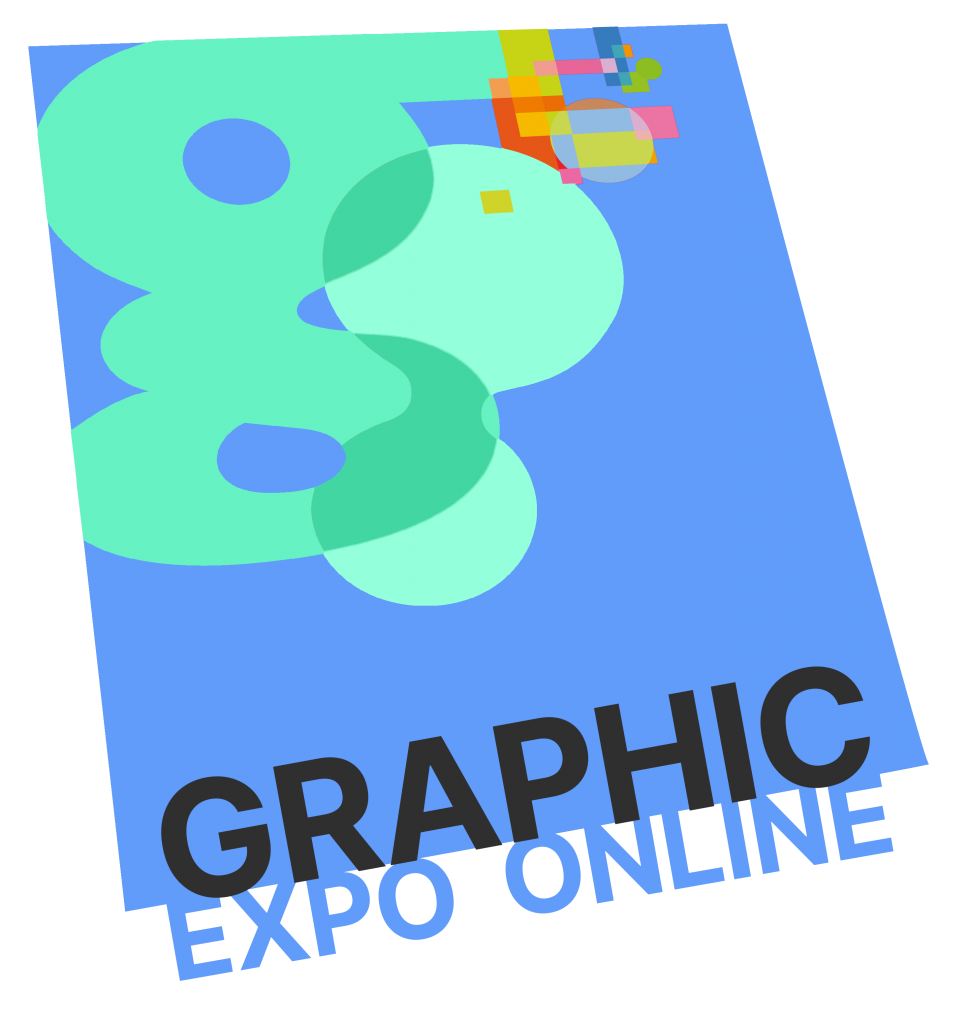 Graphic Expo Online
A Creative Imaging, Signs and Printing Virtual Exhibition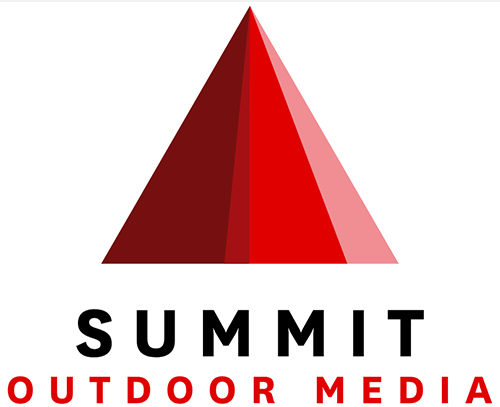 Summit Outdoor Media
6th Floor, Robinsons Cybergate Tower 3
Pioneer St. Mandaluyong City, PH
+632 - 398-8043
digital.array@summitmedia.com.ph
https://www.summitoutdoormedia.com.ph/
Graphic Expo Online
A Creative Imaging, Signs and Printing Virtual Exhibition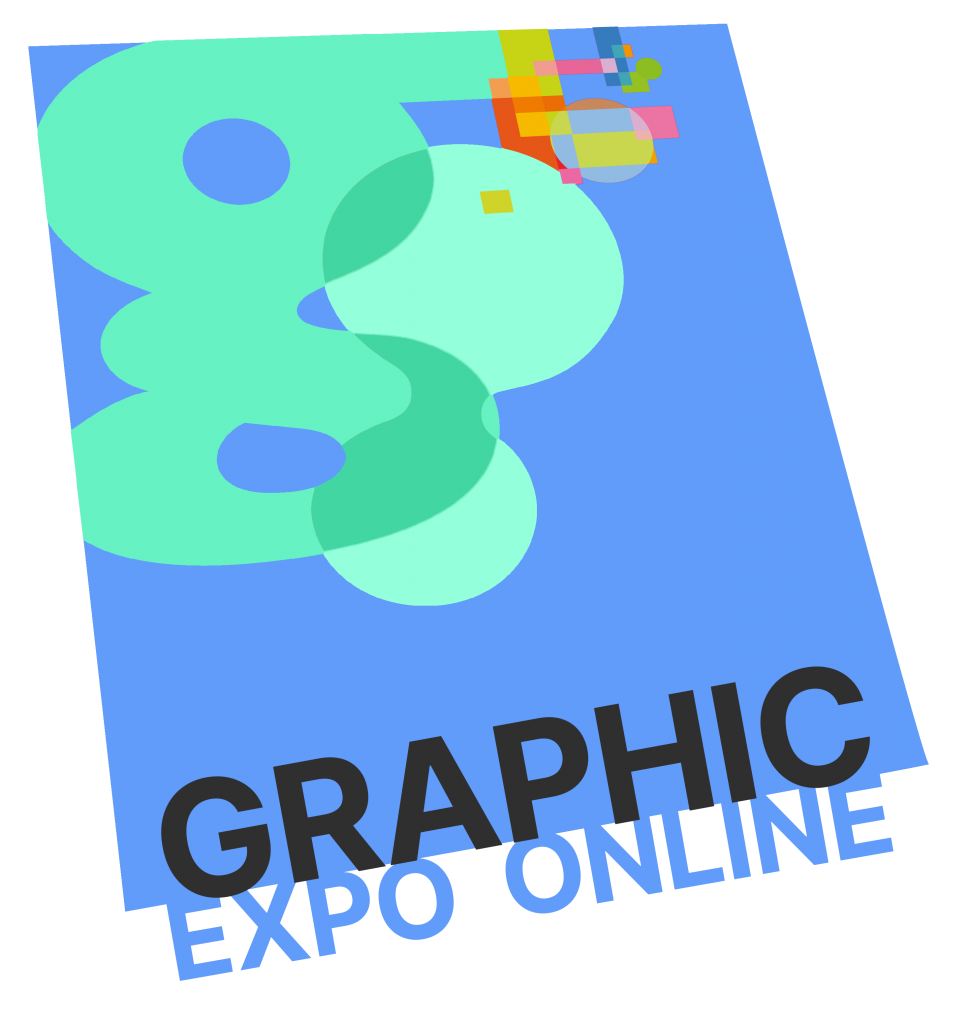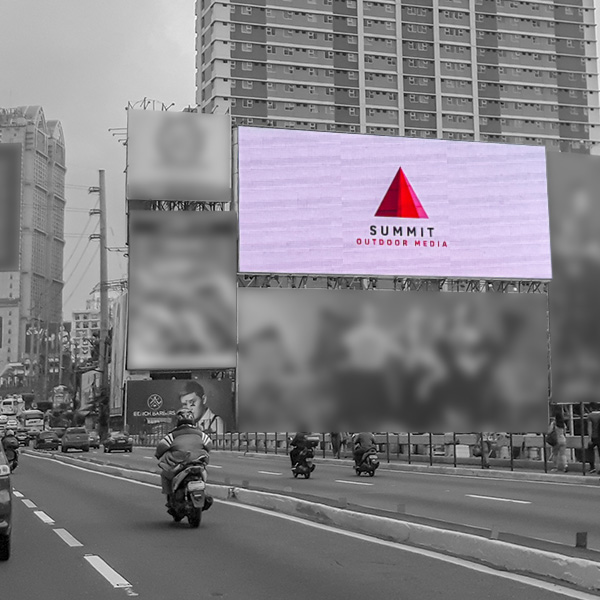 LED Advertising
Digital advertising is a perfect medium for a dynamic message that engages today's busiest, saviest consumers.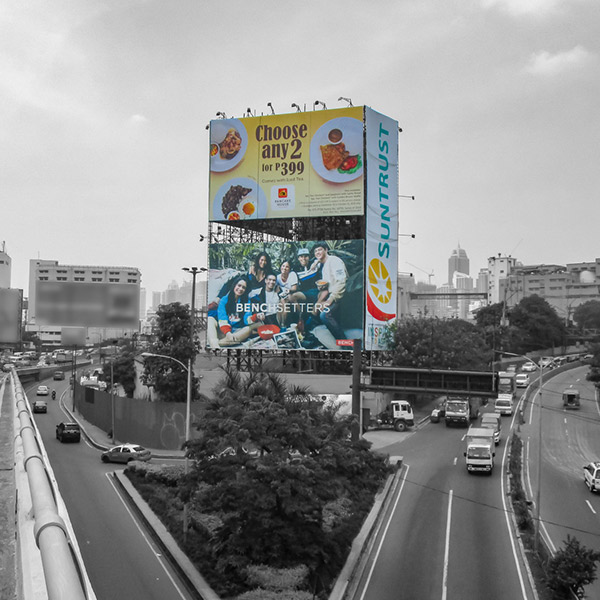 Billboards
Still one of the most high-impact advertising formats, billboards provide your brand with a powerful platform.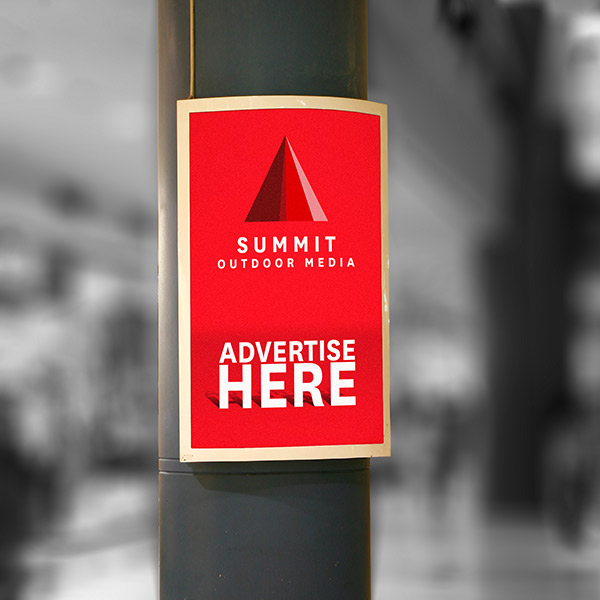 Retail
Speak to those who are already primed to listen. Targeted advertising near points of purchase puts your brand in sight and top of mind.
Travel (Seaport & Airport Ads)
It's a long way from origin to destination , with many opportunities to reach your audience along the way. Capture their attention with innovative ad concepts at every step of the journey: from hotel curbside to airplane seat.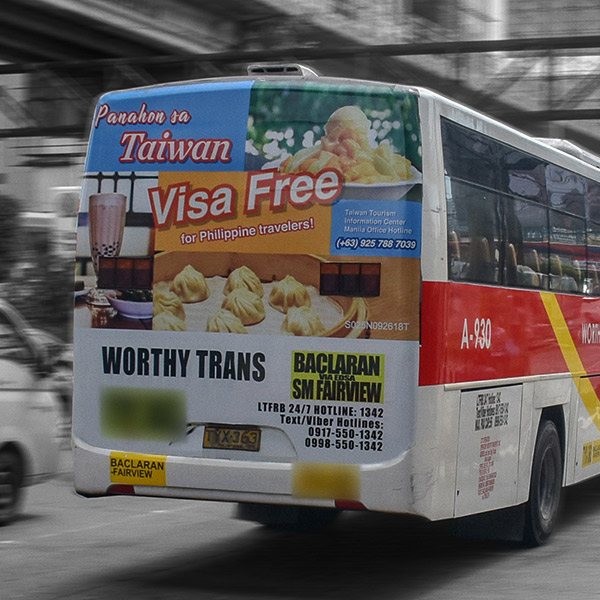 Transit
Eye-catching engaging ad placements for when you need your customers to act fast and act now. Boasting a daily consistent audience, this economical OOH solution delivers both high visibility and good value.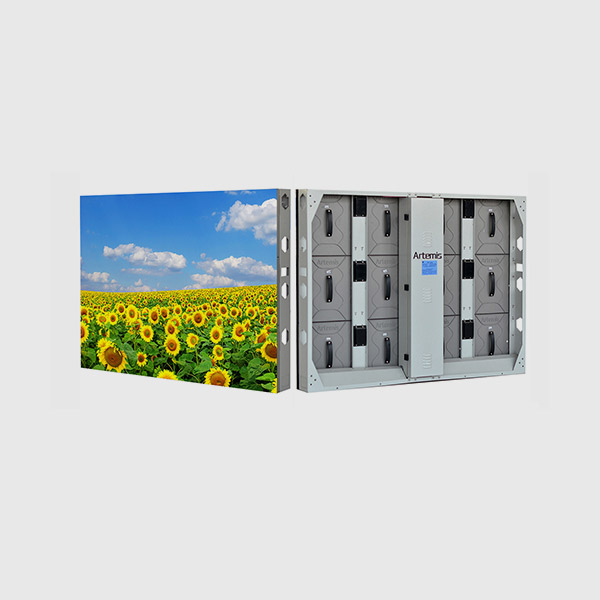 Digital Solutions
All our products are designed for energy-efficiency, optimal brightness, and superior clarity, so wheter you need a mall aisle poster or a building-side outdoor display, you can be assured that your brand is seen in the best light.