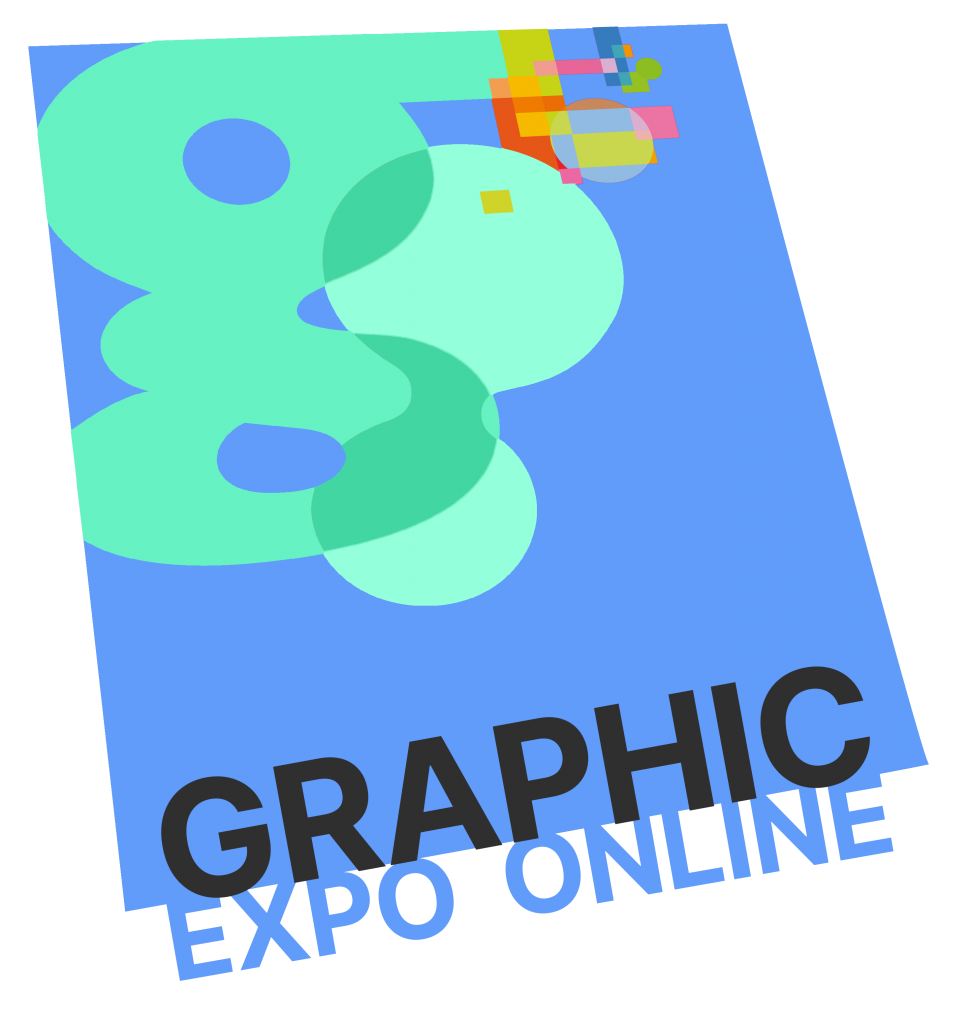 Graphic Expo Online
A Creative Imaging, Signs and Printing Virtual Exhibition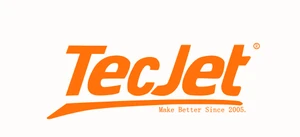 Tecjet Digital Printing Manufactory
29 Dongdu Rd, Haishu Qu, Ningbo Shi
Zhejiang Sheng, China, 315021
+86 - 13957865956
info@tecjetchina.com
https://www.tecjetchina.com/
Graphic Expo Online
A Creative Imaging, Signs and Printing Virtual Exhibition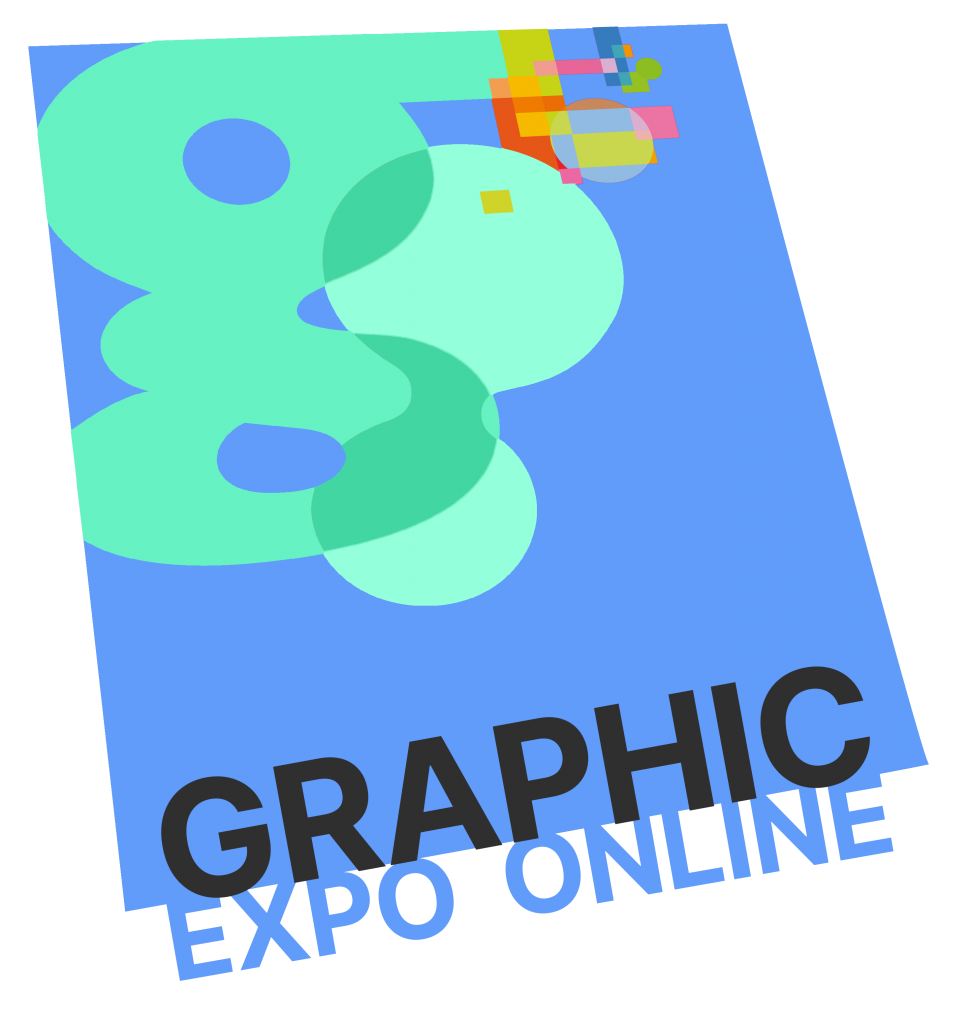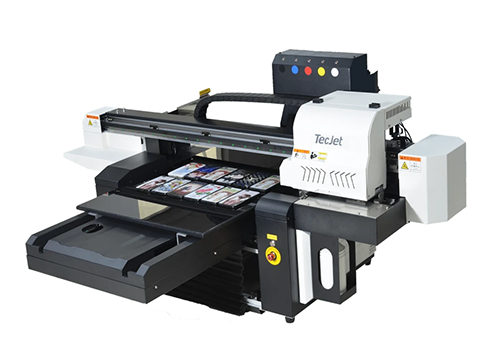 TECJET 6090UV
Extanded Print Area 60X90X15CM
White Color support
UV curable inks and a built-in UV-LED lamp
3D Embossed Texture Effect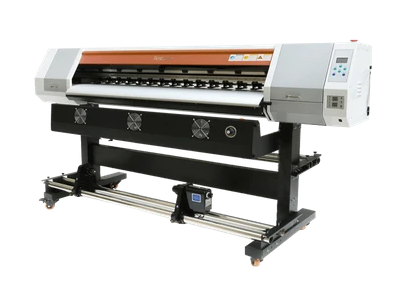 TECJET S (xp600)(DX5_DX7)
TECJET S xp600, with economy printhead, high resolution design, vsdt technology, Min. 1.4pl inkdrop, best choice for indoor & outdoor signage printing, including banner, car vinyl, photo paper, tarpulin.

TECJET S dx5/7, classic printhead, long working life design, fast speed for big job, the best choice of signage workshop, printing shop, design studio, printing factory, wall paper production line, photo galley production line etc...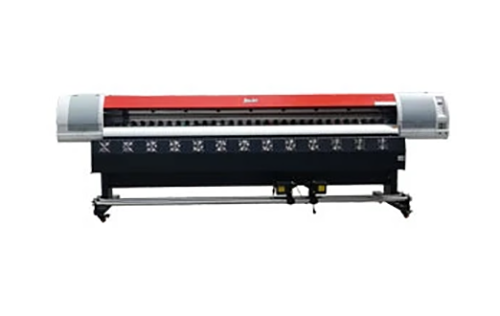 TECJET 3.2M
TECJET 3.2m printer, huge printer for all size of signage material or sublimation material, industry design for signage printing house, manufactory, best resolution of outdoor billboard, signpost, supermarket advertisement, bus and truck vinyl.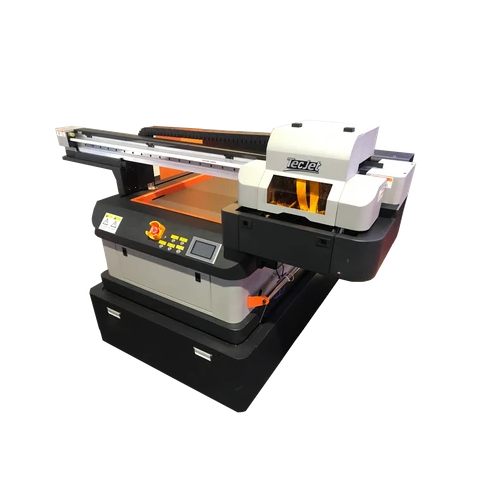 TECJET 6090G
tecjet 6090G uv direct to substrate printer for golf ball, usb driver, id card, glass, ceramic, iphone case, pan, wine bottle, acrylic, metal......Single Epson dx7, xp600 printhead. white color support. 2880dpi. 900mm*600mm printing area.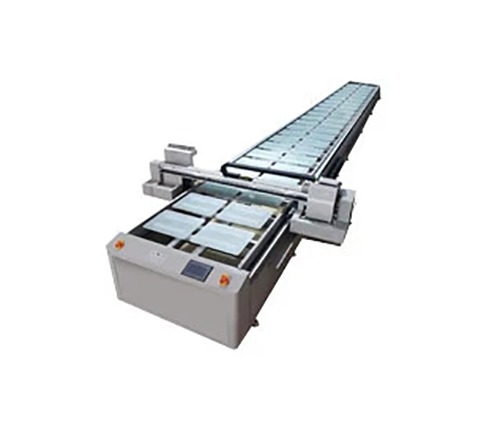 Dual plate printing machine
Dual plate printing machine for cotton, t-shirt.
Galaxyjet Eco Solvent Printer
Galaxyjet Eco Solvent Printer for PP Sythentic paper, vinyl sheet, film, coated paper, Acid Proof paper banner, canvas etc., Adhesive Vinly sheet, and so on.