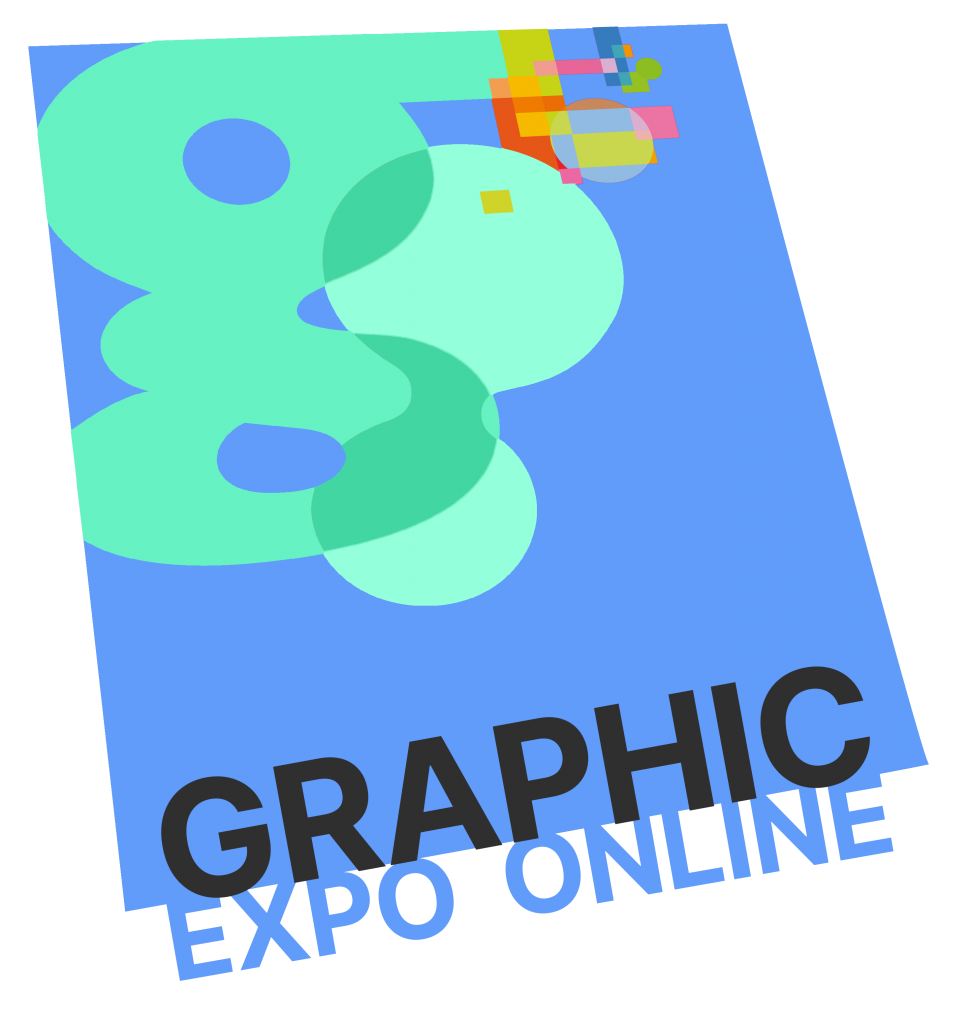 Graphic Expo Online
A Creative Imaging, Signs and Printing Virtual Exhibition

Touch Art Digital
Touch Art Enterprises Inc. 429 Shaw Blvd.
Mandaluyong City, PH
+86 - 13957865956
touchartsales@gmail.com
http://www.glitterdigital.com/
Graphic Expo Online
A Creative Imaging, Signs and Printing Virtual Exhibition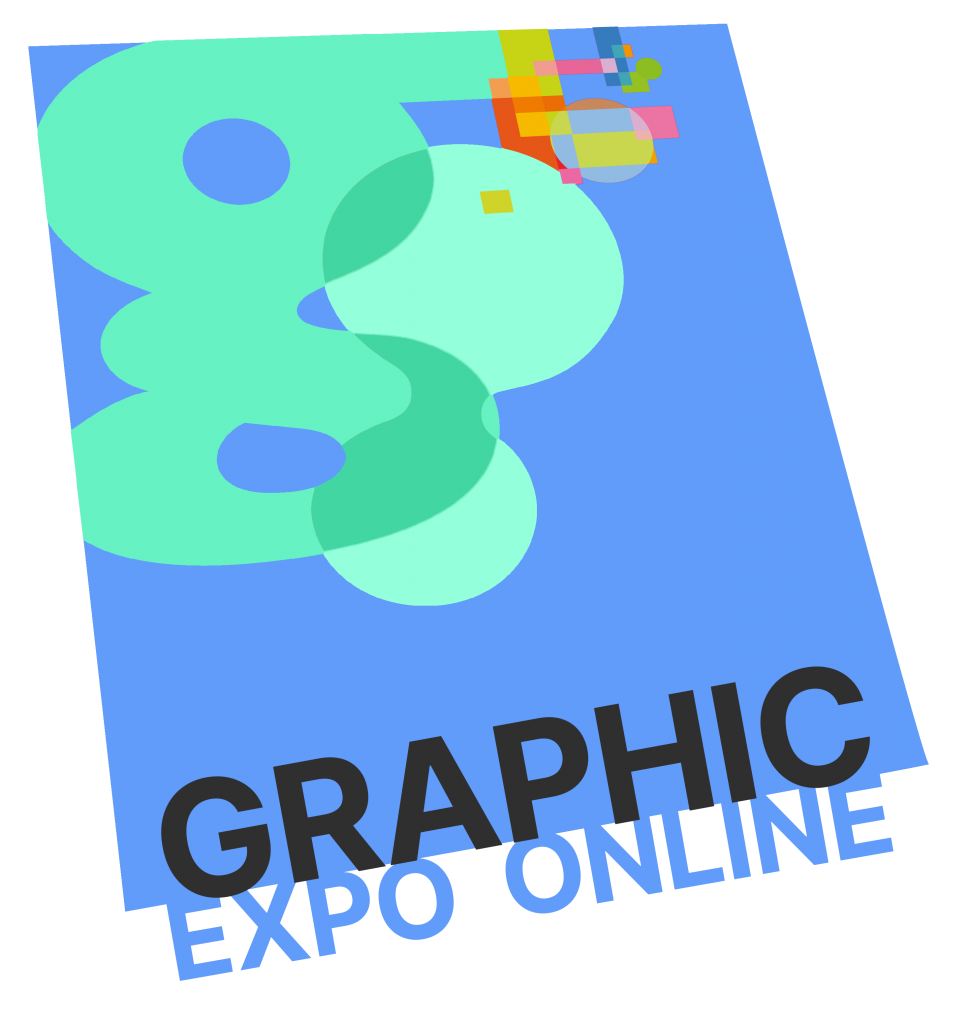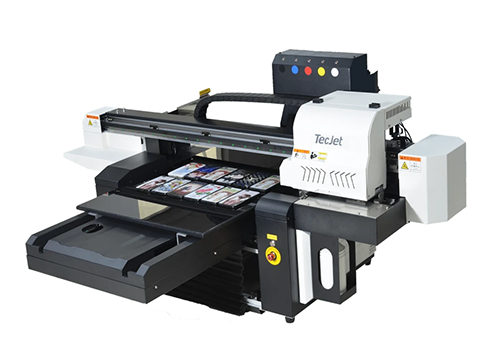 GLITTER PROFESSIONAL 1927 (GEPF1927)
Product Ideas
Campaigns Banners, Posters, Display Photos, Stkcers, Portraits, Signages, Leaflets, Wallpapers.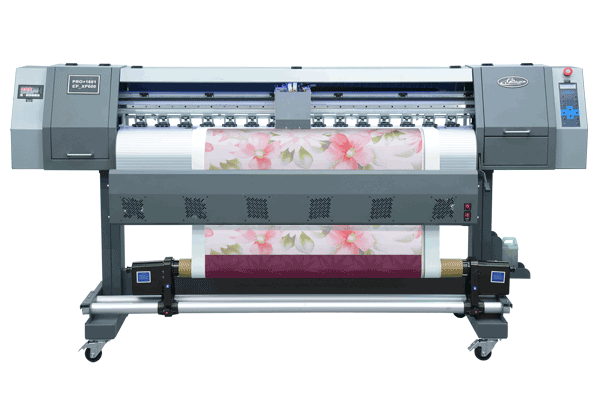 GLITTER PRO+ 1601 ECO-SOLVENT PRINTER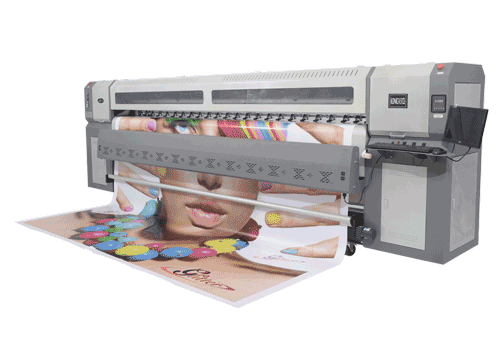 GLITTER KONICA 512I (KONICA 512I – 14PL)
Piezo – electric Print heads, KM 512i and Three stage heating include Back,Front Heating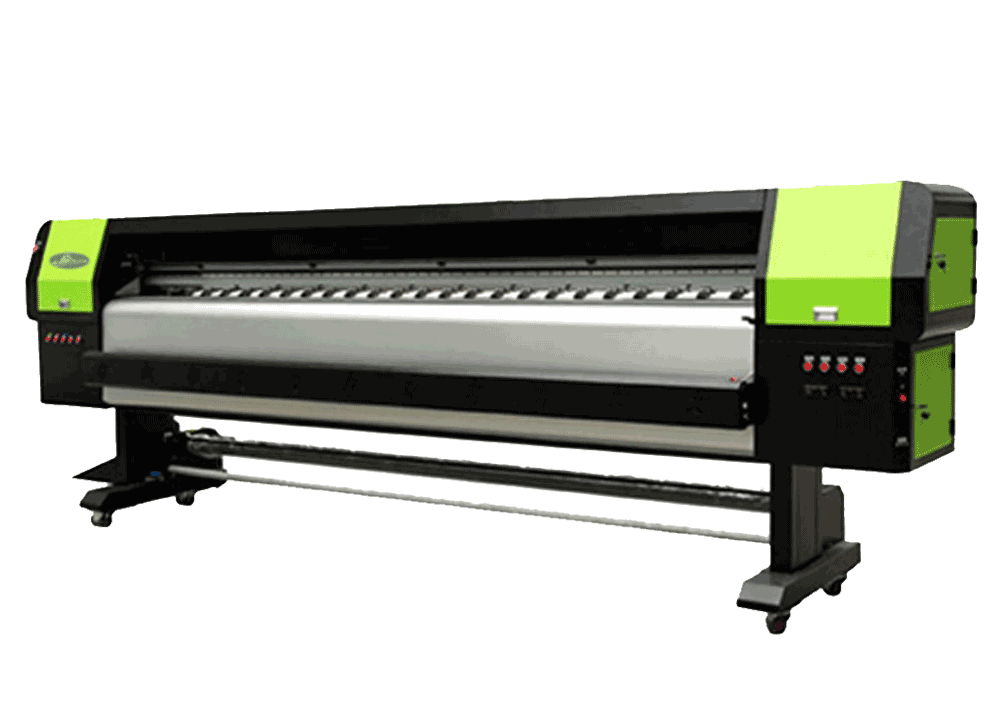 GLITTER EXPRESS I (KONICA 512 – 35PL)
Number of Print head 4 – 8 heads and KM 512 (35 PL).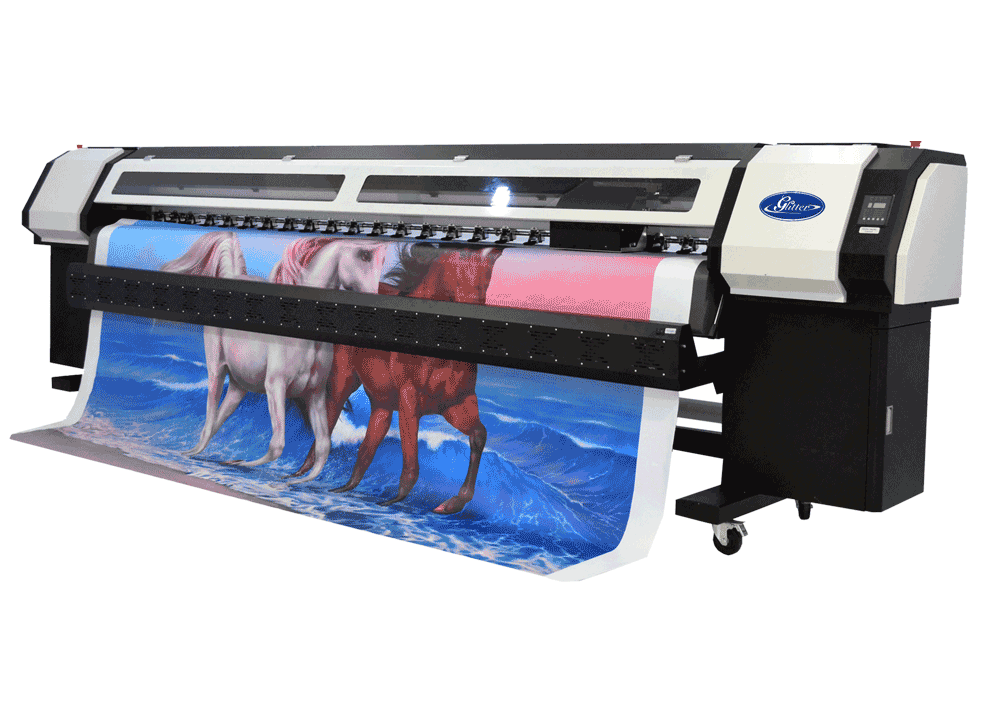 GLITTER MASSIVE (KONICA 512)
It uses Konica heads good for outdoor printing with 2 in 1 feeding system and infrared heater.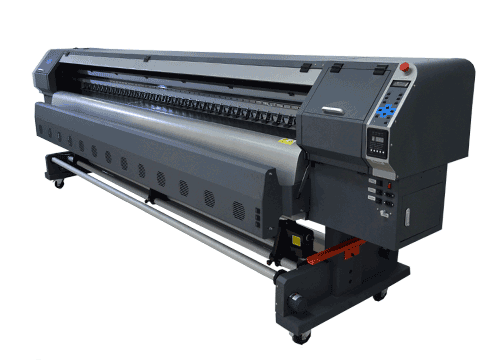 GLITTER ULTRA GEN 5
It uses RICOH GEN print head and good for INDOOR and outdoor printing.